It is our mission to brighten up your day with an early morning boost, tasty lunch or afternoon treat. We have 9 locations in Vancouver to serve you – two on Granville St, Gastown, Davie Village, Kitsilano, South Granville, Strathcona and Joyce-Collingwood.
We're proud to be part of your neighbourhood and enjoy seeing you in our cafes. We hope you enjoy the products, service and atmosphere we offer. And we'll entertain you on Thursday or Friday night at our Granville Street Live Music Night.
"The cheesecake was unreal."
My friends and I had a great night out. The quality of food was only matched by the quality of service, and the cheesecake was unreal! Thanks for making the evening an unforgettable one.
Since 1996, Trees Organic Coffee has been doing things differently to keep coffee traditional. The company has since grown to multiple locations around Vancouver, with a combination of franchised and corporately run cafes. Trees also provides wholesale coffee and cheesecakes to businesses, restaurants and pubs.
By starting with only the highest quality Organic beans the coffee has an unmistakable pure flavour. Then, the careful roasting of each bean in small batches reveals the full-bodied flavour. Our outstanding bean quality along with in-house roasting allows us to offer you an exceptional cup of coffee with freshness beyond compare.
Over the years, Trees has become somewhat of a destination for cheesecake. Using a special recipe based on the traditional "New York" cheesecake, our customers have come to love the creamy texture of Trees' cheesecakes. Prepared each day, there's always a variety of flavours available to choose from.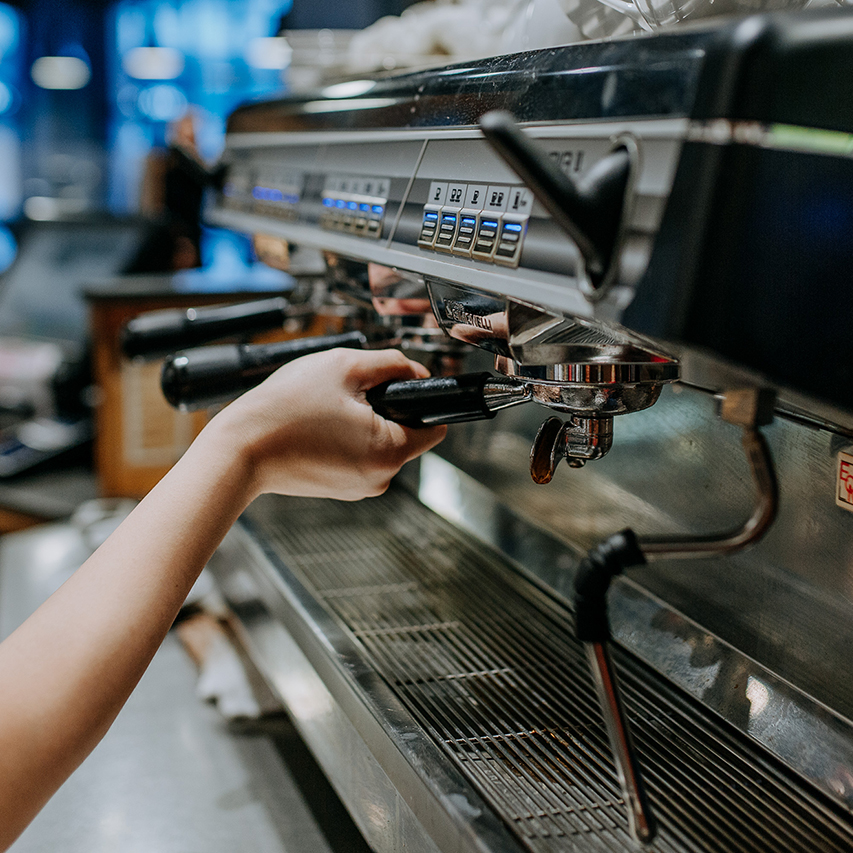 If you're interested in joining our team, click the button below to jump to our hiring page…