Trees has successfully opened 4 new stores in a course of 2 years, combining a full training program and location scout assistance.
Becoming a Trees
Franchise Owner
A Vancouver tradition, Trees Cheesecake + Organic Coffee's Vision is to simply make the world and its people happy. Quality based production is at the root everything we deliver. We also strive to do more with less in order to leave a smaller footprint.
Since 1996, Trees Organic Coffee has been doing all the right things to keep coffee, and the café experience traditional. Originally started on 450 Granville Street, Trees quickly became a Vancouver favourite and a destination for great coffee, amazing award-winning cheesecakes and that classic Canadian customer service. Today we continue those great traditions, providing comfort, a home away from home and warmth that keeps our friends and neighbours coming back again and again.
We are truly unique in that we have only ever used 100% certified organic single-origin coffee at fair-trade terms. Each of our coffees is skillfully hand-roasted in small batches to ensure quality, in our brand new $2 million dollar facility.
Our cheesecakes are made with simple ingredients and baked each day at our Strathcona bakery. Offered in a variety of flavours and sold by the slice or in two sizes of the whole cake, our famous cheesecakes make up one-third of café's total sales.
We believe that fresh-is-best and that's why all of our pastries are baked fresh on-site and delivered piping hot every morning. Our sandwiches are prepared fresh each day too, and that's why you won't see an expiry date on our products – because they're sold the same day they're made.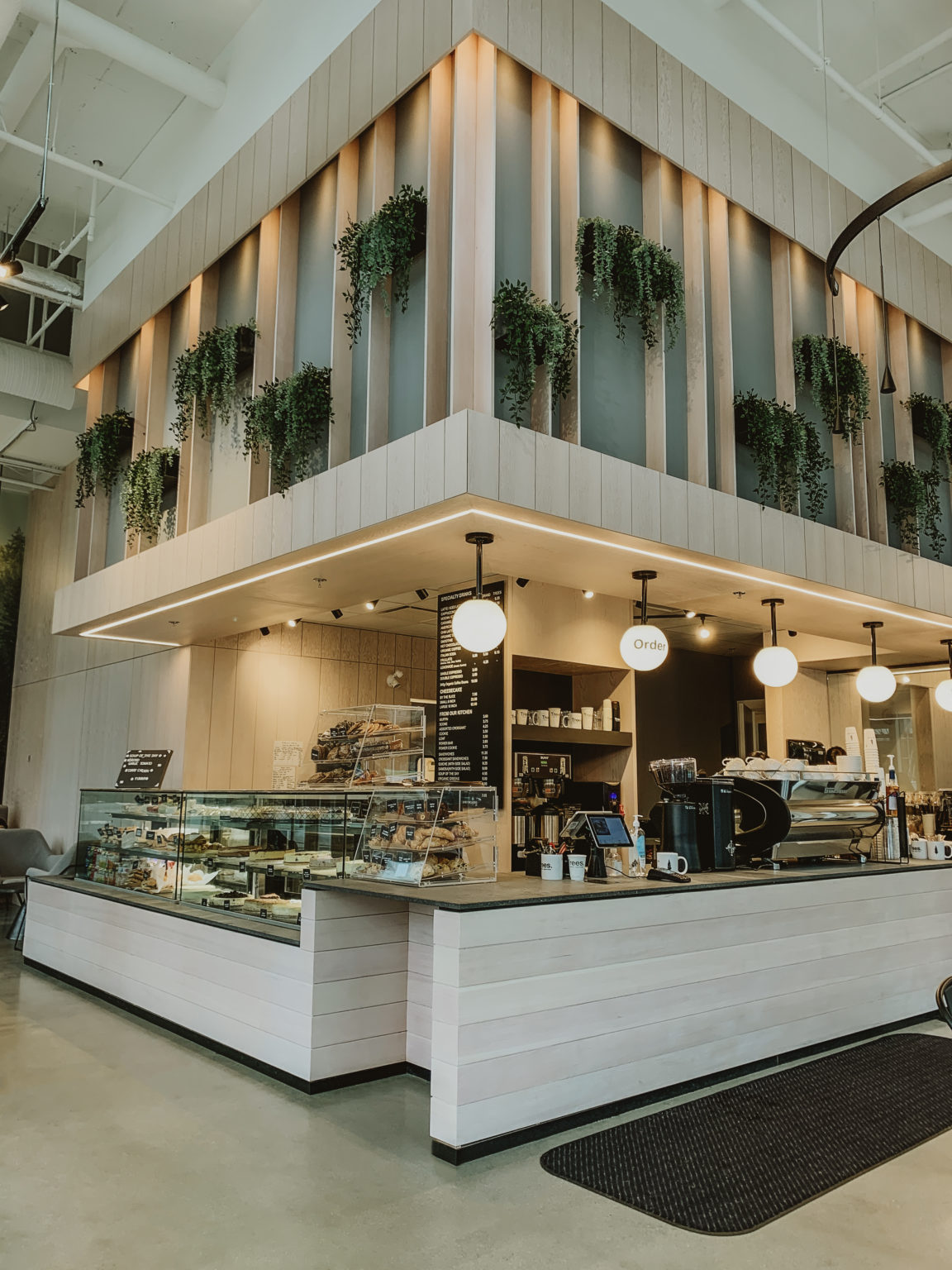 Trees completed its major expansion and the new Head Quarters location in March 2020. Located at 970 George Street in Vancouver's Strathcona District, the HQ includes a Head Office, a commercial coffee roaster and a +5000 sf bakery and commissary kitchen. This major construction solidify Trees foundation, allowing the opportunity to open another 30 new retail locations within the next 5 years. Trees will have a total of over 10+ retail cafes by Q4 of 2022.
In 2023 Trees completely refresh the Company Brand Standards. We draw our inspiration from the richness of the coffee culture in the Pacific Northwest married with the laid-back feel of an old-world European bistro. The flavours. The feeling. The fullness of deep conversation. It's what's on the inside that counts.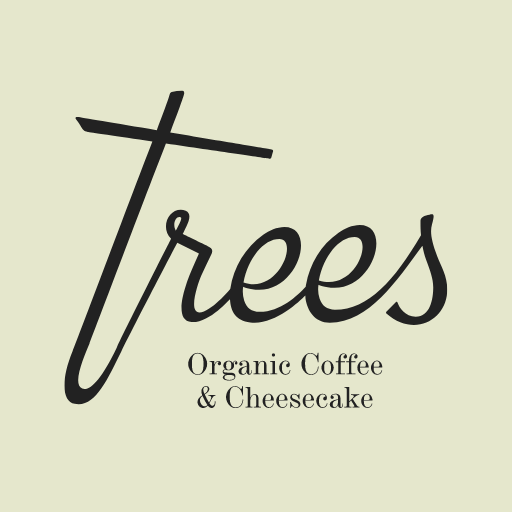 Become a successful franchise owner in 3 easy steps
Our franchising department will assist you in getting your dream started with support for site selection, leasing, design, training, and continual marketing and operational support.
Start by submitting your initial application through the form below.