Franchising Opportunities Available
Famous for its organic coffee and fresh homemade award-winning cheesecakes, with 9 Vancouver retail locations. Do you want to start a new venture?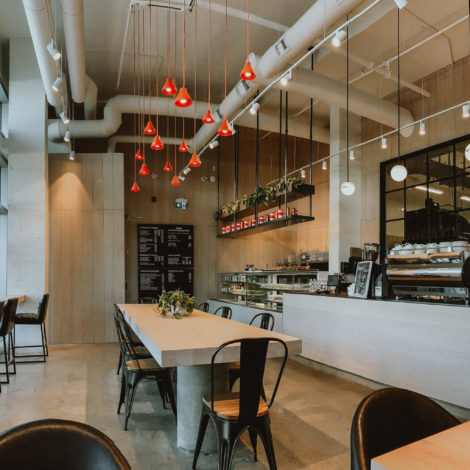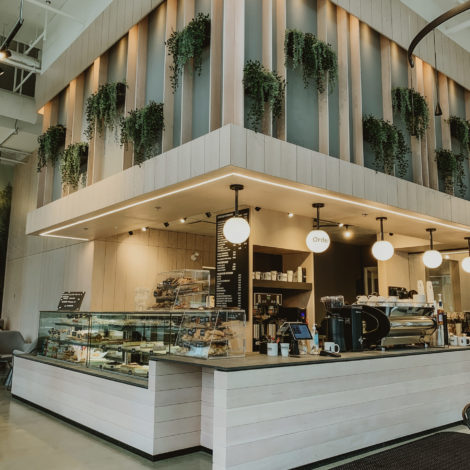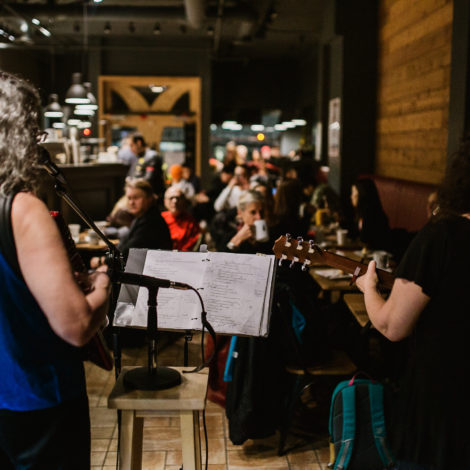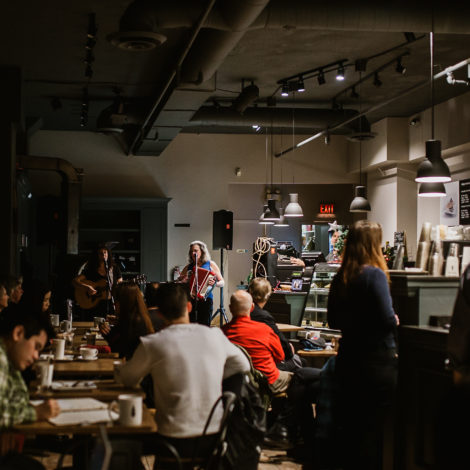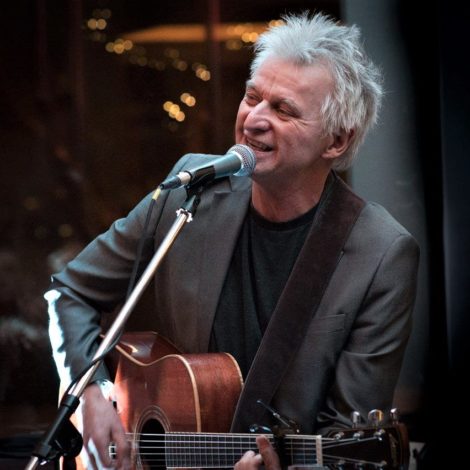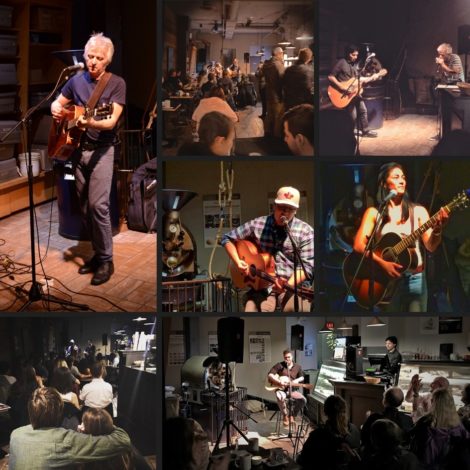 We are back to our regular Thursday Open-Mic and Friday Music Events at our 450 Granville St location

Every Thursday and Friday night from 8:00-10:00 pm our Downtown Vancouver Granville Street café is a stage for local and traveling artists. Come and join us and enjoy the work of talented musicians. We'll surprise you with a great mix as every evening we'll have three or more musicians playing their hearts out. Entrance is Free. If you are a musician and would like to play at our venue, then please contact Marq DeSouza, our talent scout and music host.
It is our passion to make the best cheesecake Vancouver has to offer. Our unique recipe uses natural ingredients. Enjoy it overa freshly brewed organic coffee with a friend, take one home for dessert, or order online your favourite cake for a special occasion.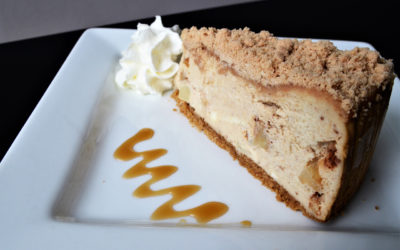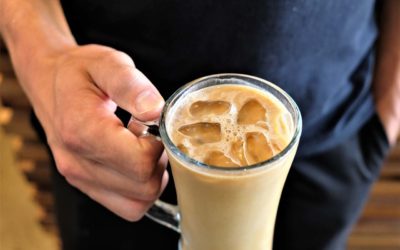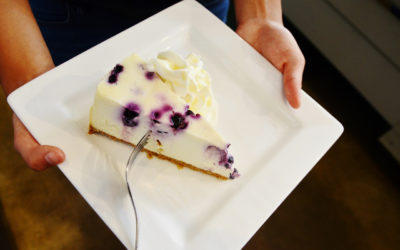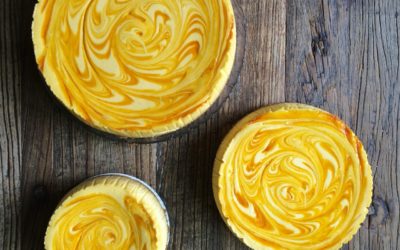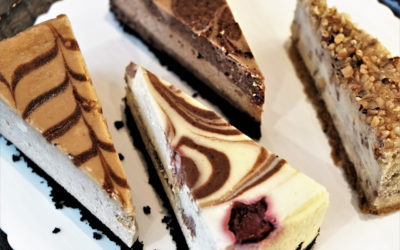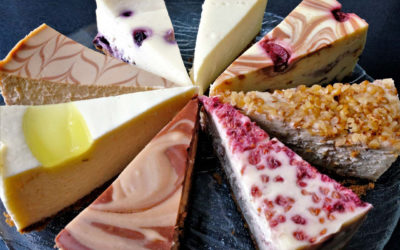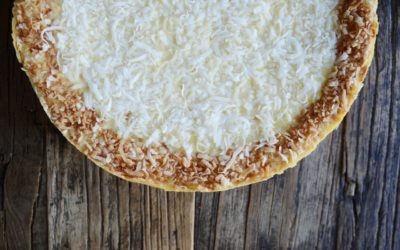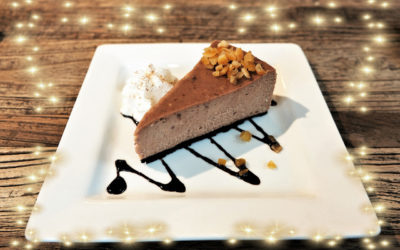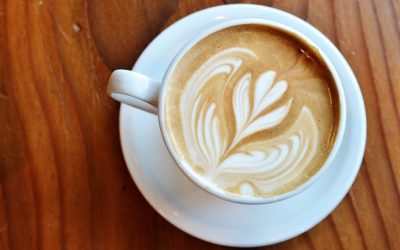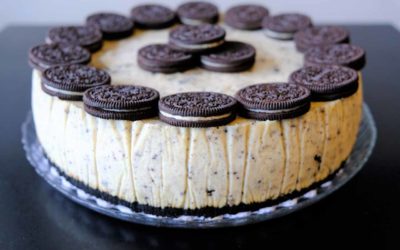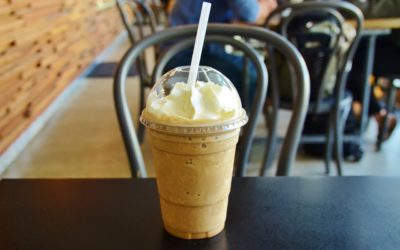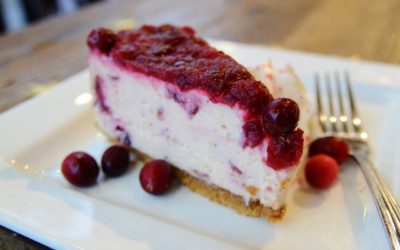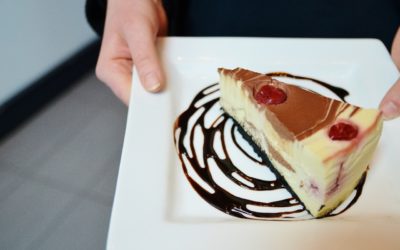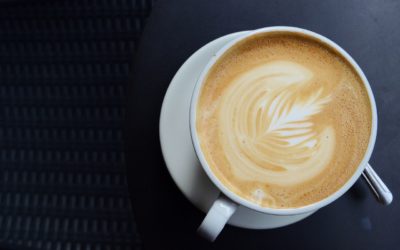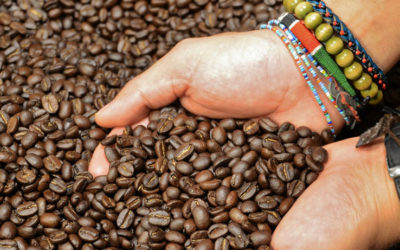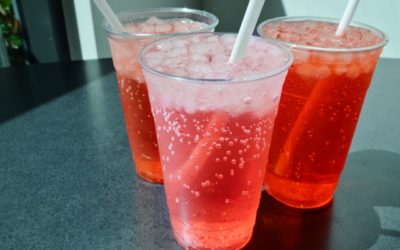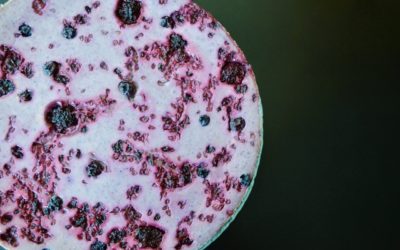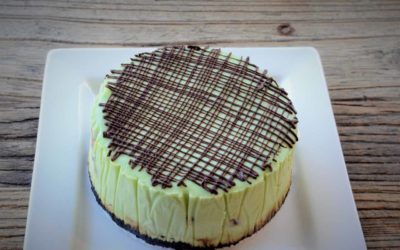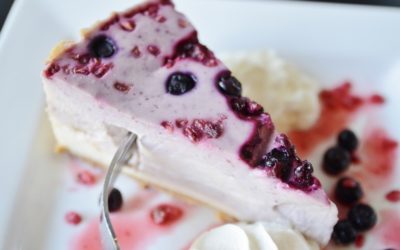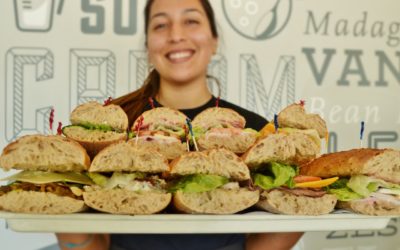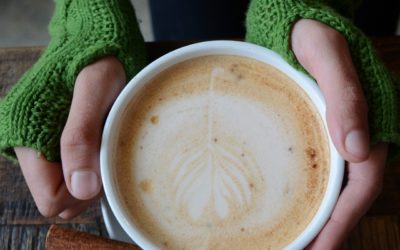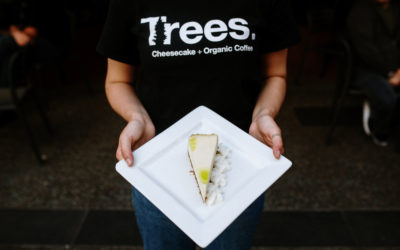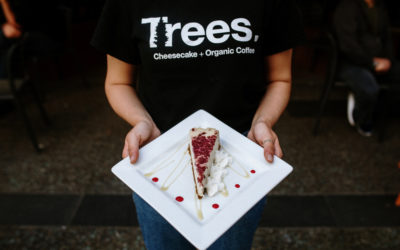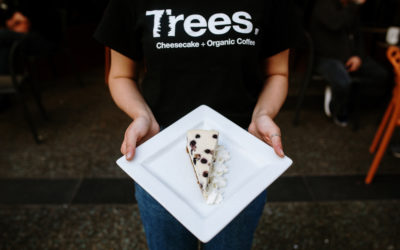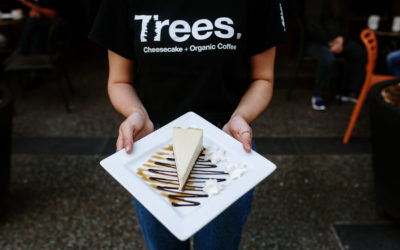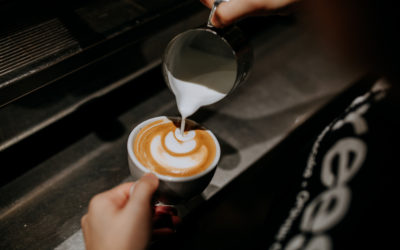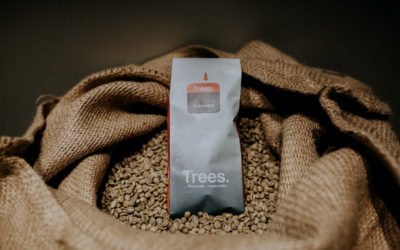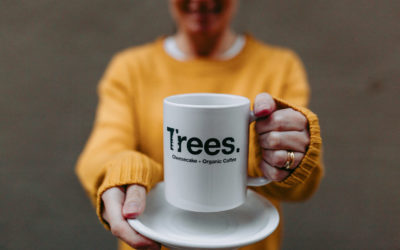 We'll provide you with the equipment to brew and serve our coffee & tea. Installation and servicing of coffee machines free of charge. Delivery is free of charge (subject to conditions).
Trees Organic caters a variety of pastries, coffee & tea, sandwiches, salads, specialty platters, cheesecakes, and desserts, servicing downtown Vancouver.
If you like our selection and roasts, and would like to share them with your staff and guests, then we'd like to make it easy for you to buy wholesale. Ask us for our for attractively priced volume buys.
Gift cards are the perfect solution for any gift-giving occasion … Give one to a friend, a family member, or to show your appreciation to a co-worker or employee.