for Restaurants + offices
Wholesale single origin organic coffee at special prices. Everything you need.
Trees is pleased to offer wholesale pricing for customers who are interested in our products for their establishment. Our products include coffee, cheesecake and other baked items at competitive pricing and makes us the perfect choice.
Give us a call at 604.720.4133, email wholesale@treescoffee.com or fill up the form below and we'll gladly arrange a tasting for you and your staff.
Single Origin Organic Coffees from Around the World
Always Single Origin, Organic, Fair Trade & freshly roasted in small batches.
All our coffee beans are carefully roasted in house at our Strathcona location. By roasting the coffee on-site and in small batches, we can ensure the freshest, highest quality product and gauge the flavour to suit any palette.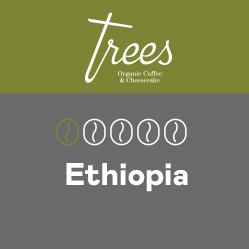 light Roast; delicate lemon, floral and tea, sweet flavour and aroma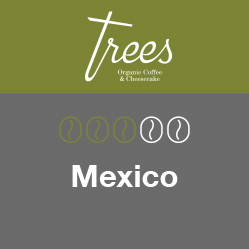 Medium Roast; dark chocolate, Roasted Nut and Stone fruit. Creamy and well-rounded.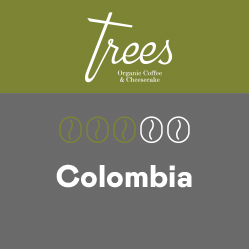 Medium Roast; raspberry, peach, apple. Well balanced with a nice light acidity.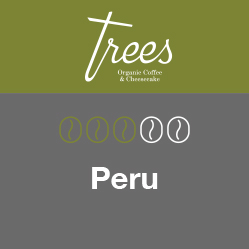 Medium Roast; chocolate, Molasses, Apple. Full flavor, medium body with chocolate undertones and a sweet finish.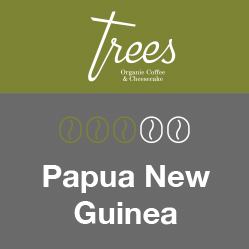 DISCONTINUED - AVAILABLE WHILE STOCK LASTS
Medium Roast; honey sweet with a full, syrupy body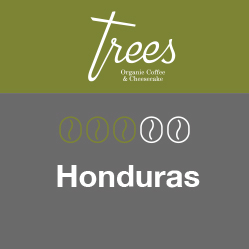 Medium Roast; cocoa, caramel, stone fruit. Rich and creamy, with hints of brown sugar and nuts.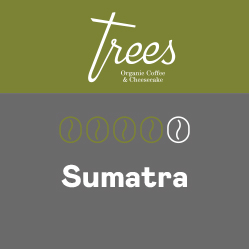 Dark and robust, with sweet tobacco and earthy undertones.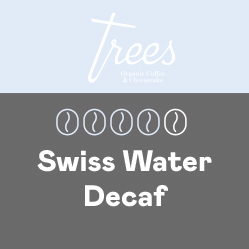 Medium-Dark Roast; full-bodied, smoky and smooth
Trees Cheesecakes are a great addition to any restaurant dessert menu. With a reputation for having the "Best Cheesecake in Vancouver," you too can serve your customers this delectable treat.
Current Cheesecake Flavors:
Classic New York
Blueberry
Oreo
Raspberry White Chocolate
Chocoholic (triple chocolate)
Maple Walnut
Tiramisu
Ask about our current monthly feature!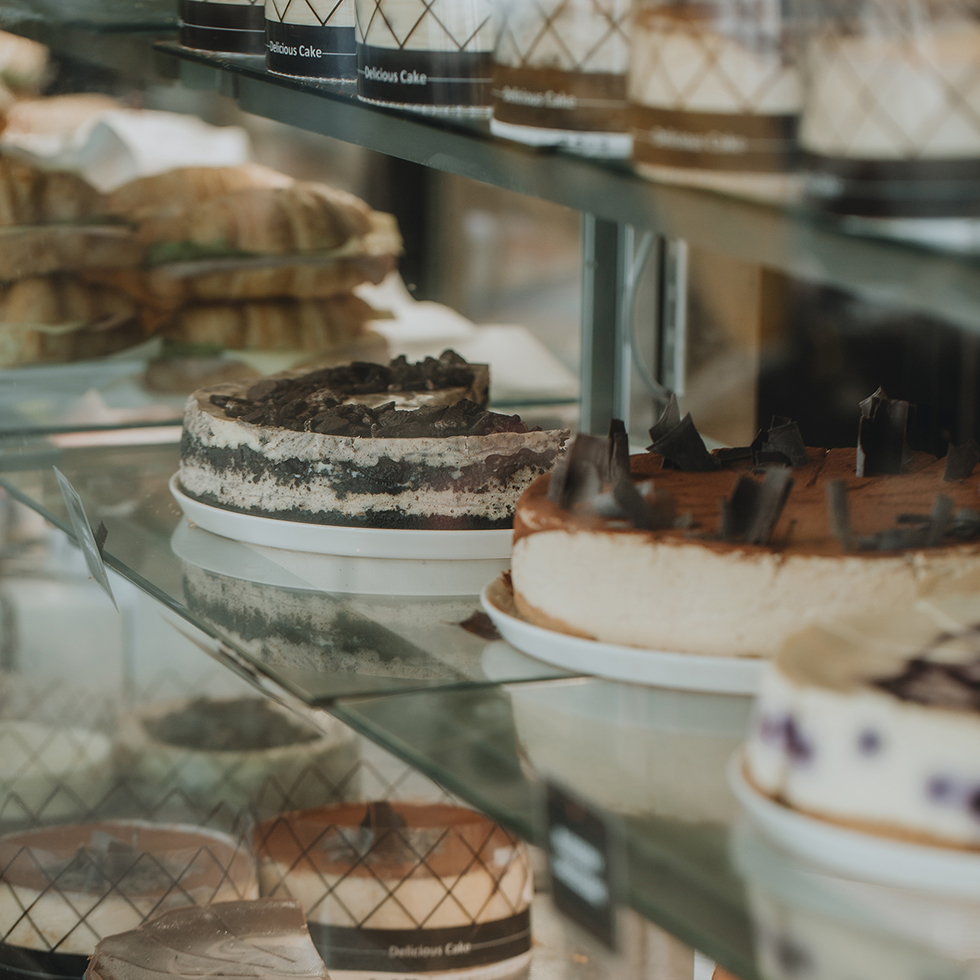 We carry a selection of baked goods which we produce in-house at our production kitchen at Strathcona. Products are in the works for our wholesale customers, but will include scones, muffins, and more items to come! Please contact us for more details on our baked products.