voted best cheesecake in vancouver
It is our passion to make the best cheesecake Vancouver has to offer.
Our unique recipe uses all natural ingredients. Enjoy a slice of cheesecake over coffee with a friend, take one home for dessert, or order your favourite cake for a special occasion. We make our cheesecakes in 6″ and 10″ sizes.
Strawberry Mousse Cheesecake
We make a variety of seasonal favorites. Contact us directly to find out what we have in store this season …

Our Signature Cheesecake Flavours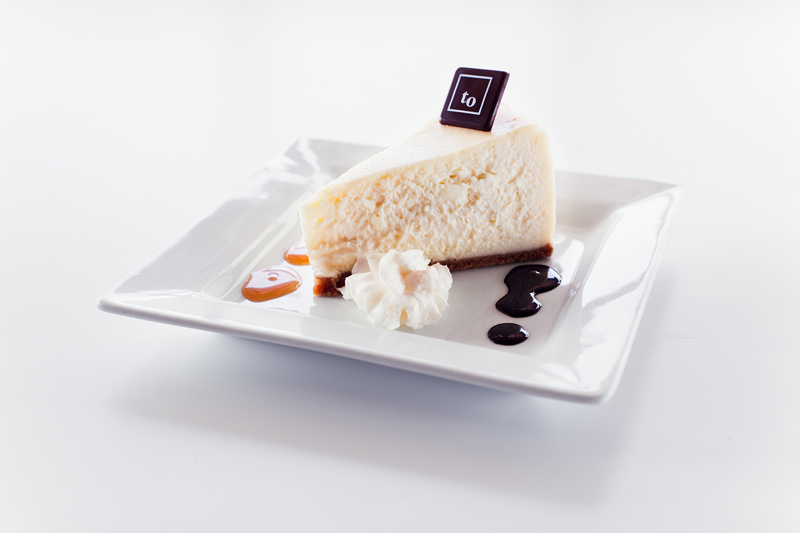 The "classic" cheesecake; creamy with a refreshing hint of lemon.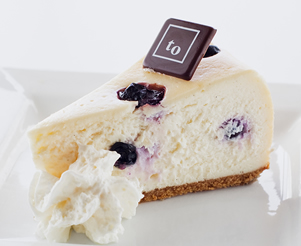 Plump blueberries mixed in the cheesecake burst in your mouth with juicy, sweet flavour.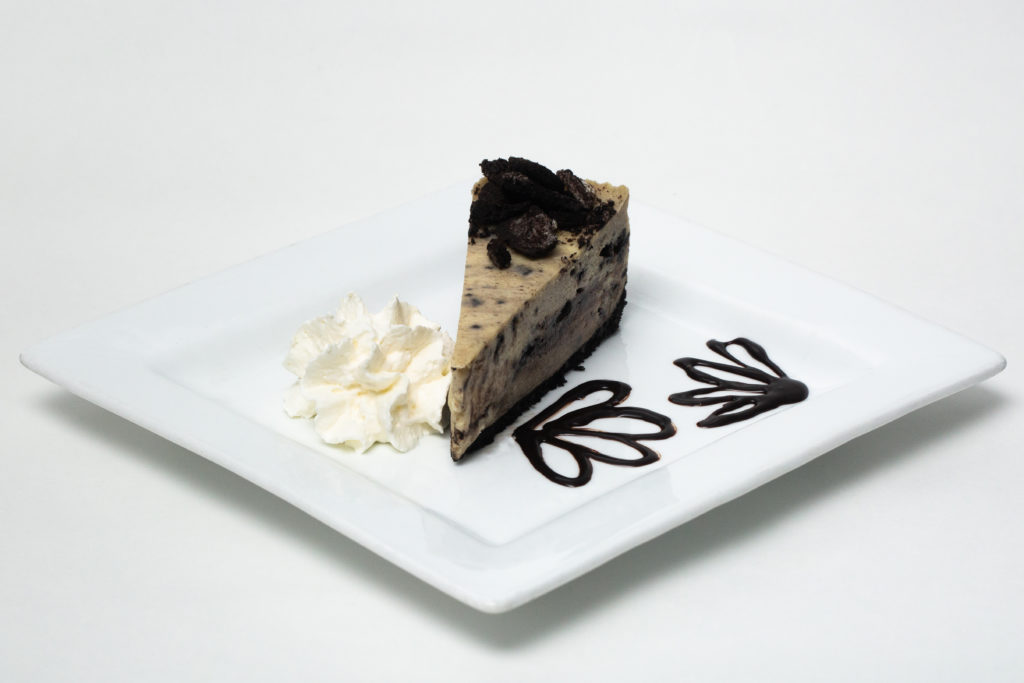 A delicious combination that is now available on our menu. After many requests, Oreo Cheesecake is not a seasonal flavour anymore.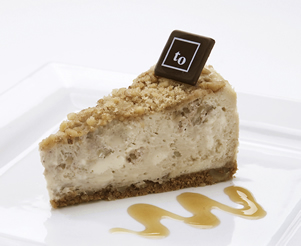 Sweetened with pure maple syrup and accented by the earthy, soft crunch of walnuts.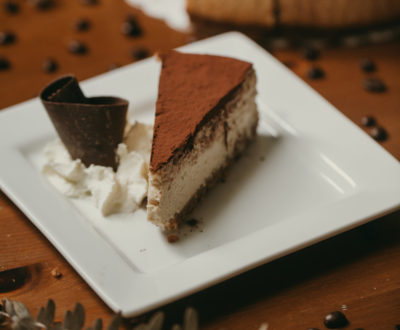 The perfect balance between creaminess and flavour, with a hint of coffee.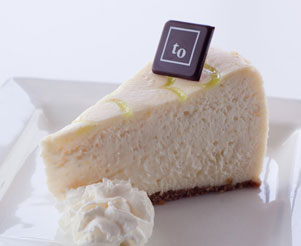 A symphony of citrus in your mouth. Tart lime flavour with a lemon undertone.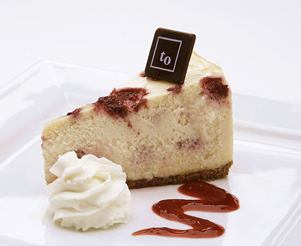 raspberry white chocolate
Sweet and rich white chocolate balanced by tart raspberries.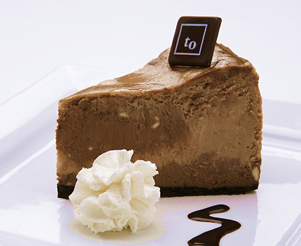 For the serious chocolate lover. Layers of dark and milk chocolate will satisfy any craving.