Vancouver's Best Cheesecakes
Trees Famous Cheesecakes
Voted Best Cheesecake in Vancouver
It is our passion to make the best cheesecake Vancouver has to offer. Our unique recipe uses all natural ingredients. Enjoy a slice of cheesecake over coffee with a friend, take one home for dessert, or order your favourite cake for a special occasion.
We make our cheesecakes in 6″, 8″ and 10″ sizes.
Contact your nearest Trees location for pricing, availability and ordering.
---
May Monthly Feature 
Lavender Blueberry Cheesecake
Springtime is here and the romantic fragrance of lavender is in the air. Trees newest and latest creation, the Lavender Blueberry Cheesecake has a light floral flavour packed with creamy and amazing texture.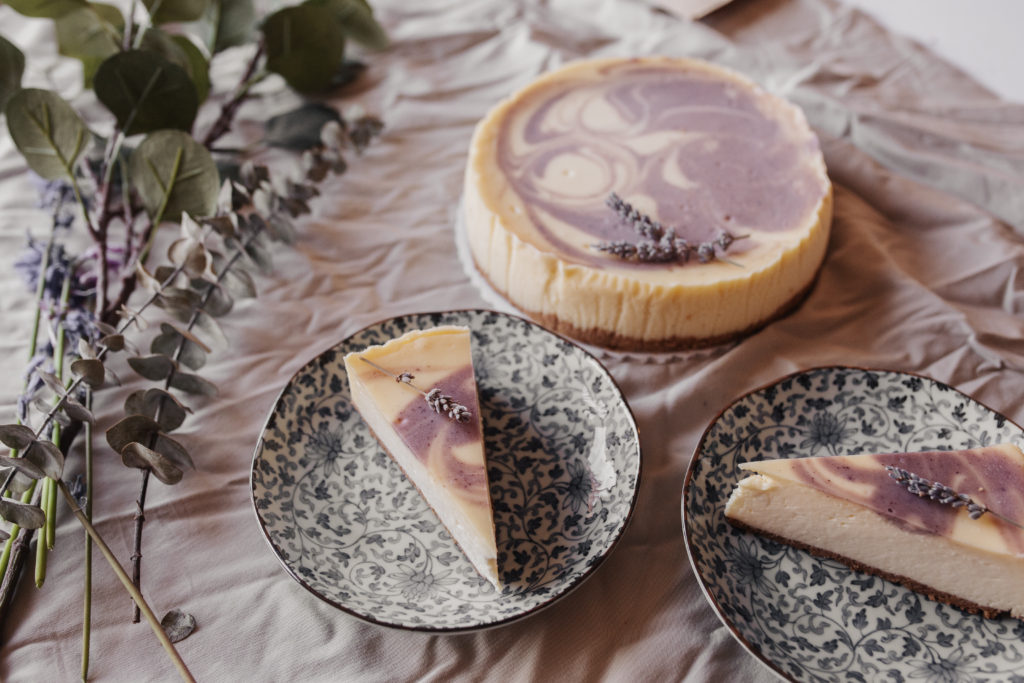 ---
Our Signature Cheesecake Flavours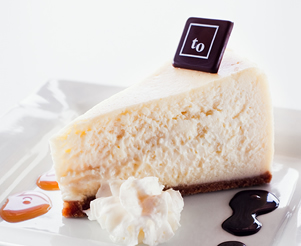 New York Cheesecake
The "classic" cheesecake; creamy with a refreshing hint of lemon.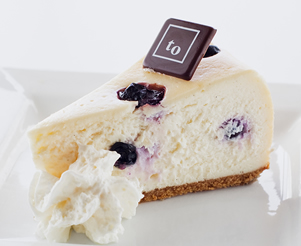 Blueberry Cheesecake
Plump blueberries mixed in the cheesecake burst in your mouth with juicy, sweet flavour.
---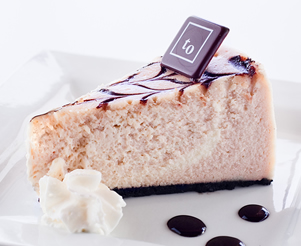 Mocha Cheesecake
Chocolate and coffee. Is there any better combination?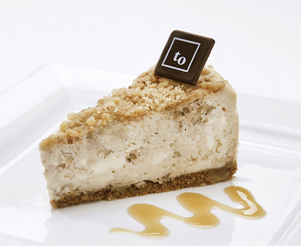 Maple Walnut Cheesecake
Sweetened with pure maple syrup and accented by the earthy, soft crunch of walnuts.
---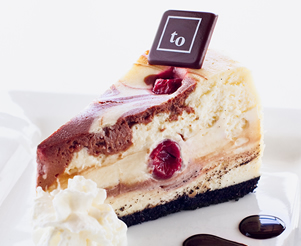 The Sin – Chocolate and Cherry Cheesecake
Made with real Belgian chocolate and sour cherries. It's sinfully delicious!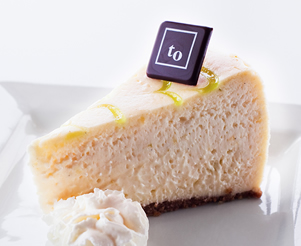 Key Lime Cheesecake
A symphony of citrus in your mouth. Tart lime flavour with a lemon undertone.

---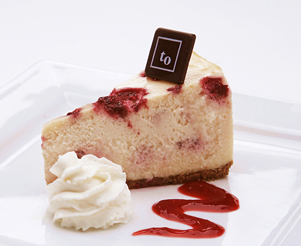 Raspberry White Chocolate
Sweet and rich white chocolate balanced by tart raspberries.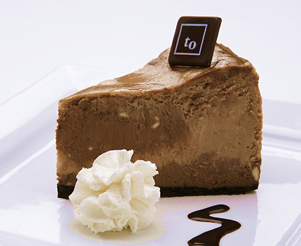 Chocoholic Cheesecake
For the serious chocolate lover. Layers of dark and milk chocolate will satisfy any craving.