Vancouver's Best Cheesecakes
Trees Famous Cheesecakes
Voted Best Cheesecake in Vancouver
It is our passion to make the best cheesecake Vancouver has to offer. Our unique recipe uses all natural ingredients. Enjoy a slice of cheesecake over coffee with a friend, take one home for dessert, or order your favourite cake for a special occasion.
We make our cheesecakes in 6″, 8″ and 10″ sizes.
Contact your nearest Trees location for pricing, availability and ordering.
---
Exotic Summer Dessert
Mango Cheesecake
With mango being a favourite summer fruit, we're not surprise that our mango cheesecake with its abundance of tender mango morsels is a midsummer hit, year after year. A blissful combination of juicy mango fruit puree and our fluffy cheesecake filling makes Mango Splash Cheesecake feel like a smooth and silky slice of summer. A graham crumb crust lays the foundation for our creamy mango cake, and golden swirls top the mango dessert like gentle waves. This juicy summer cheesecake will leave your taste buds drenched in irresistible mango goodness and leave you wanting to dip in for more!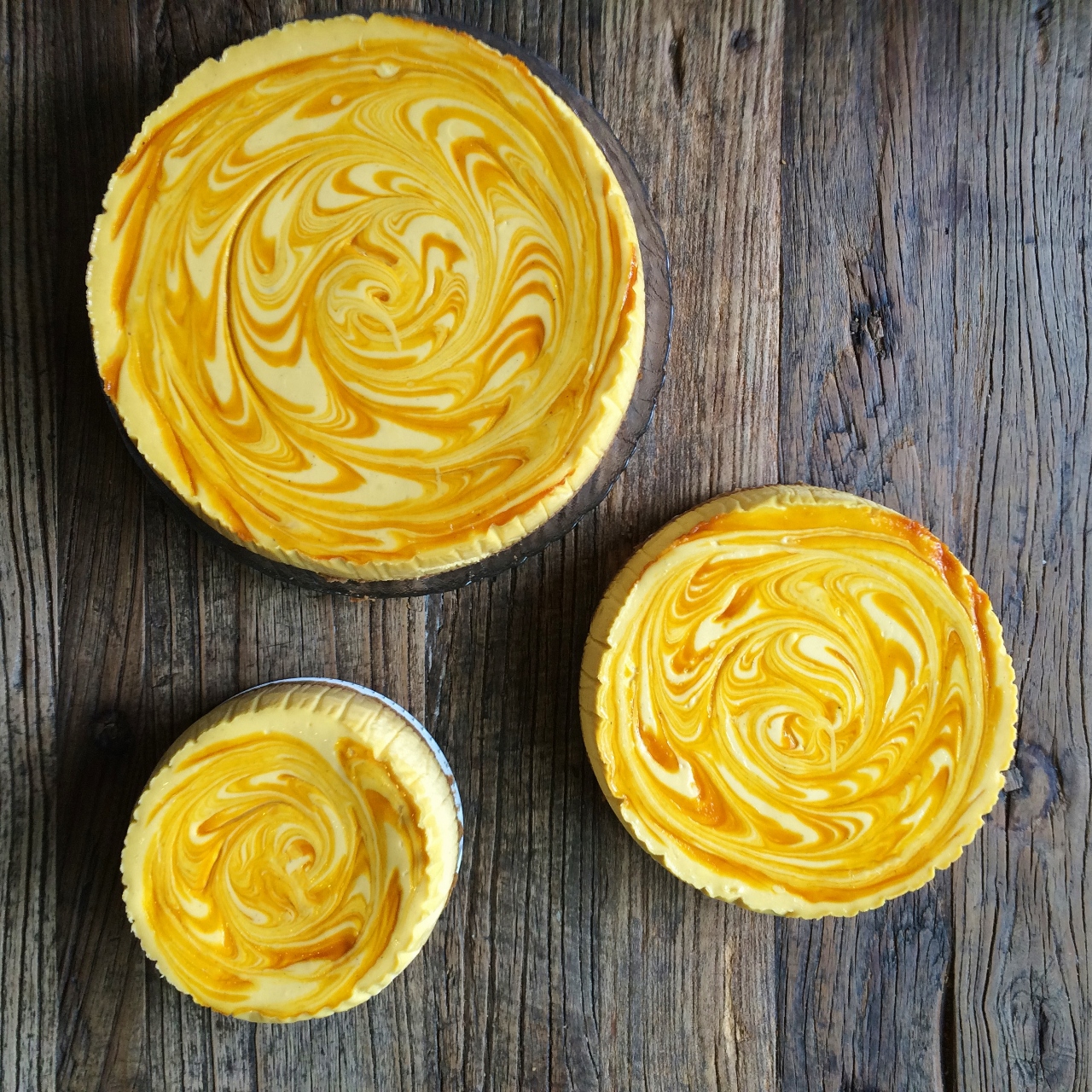 ---
Our Signature Cheesecake Flavours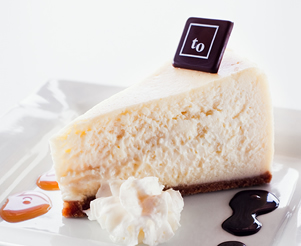 New York Cheesecake
The "classic" cheesecake; creamy with a refreshing hint of lemon.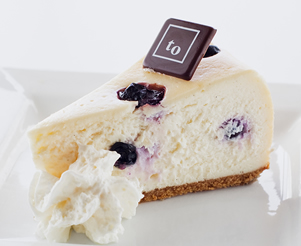 Blueberry Cheesecake
Plump blueberries mixed in the cheesecake burst in your mouth with juicy, sweet flavour.
---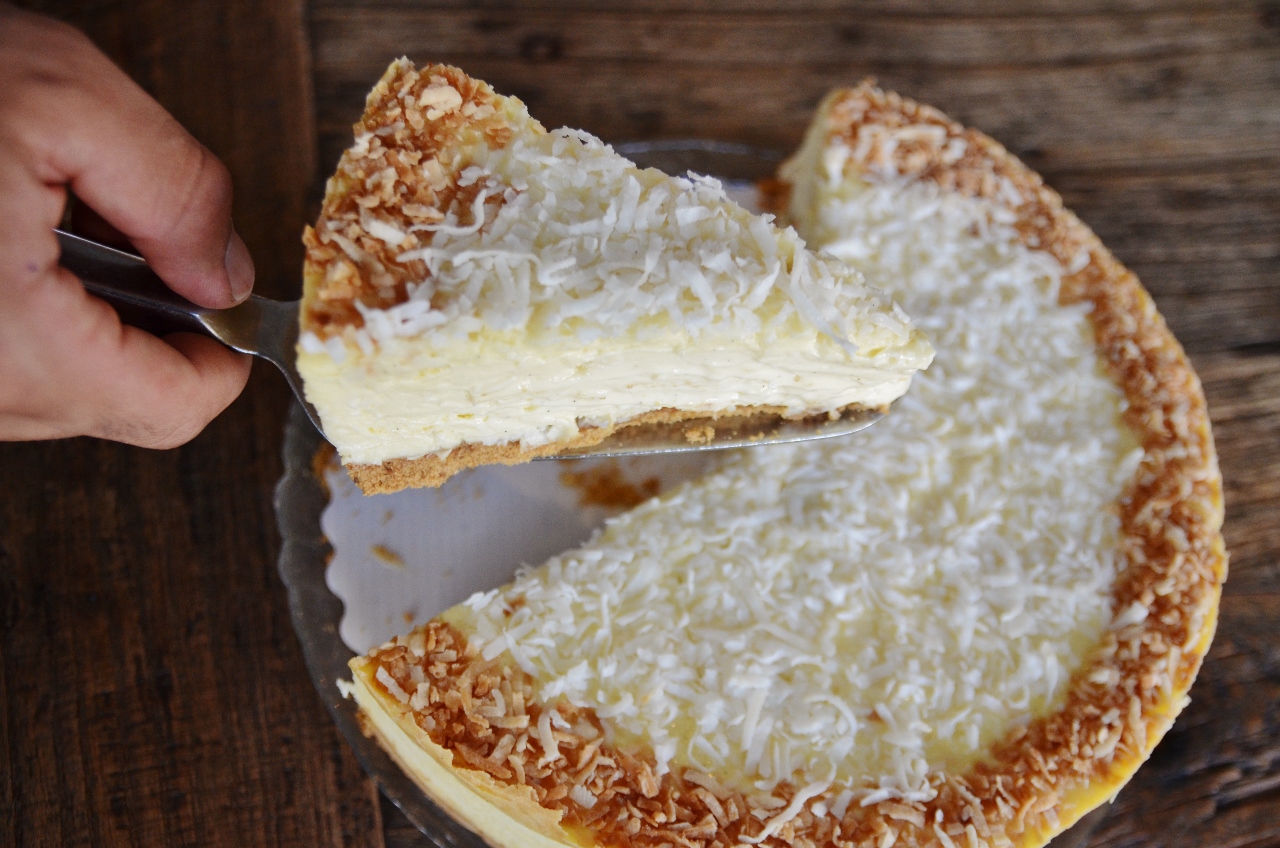 Coconut Cheesecake
Coconutty deliciousness. Enough Said. Becomes available year round due to heavy requests from our customers.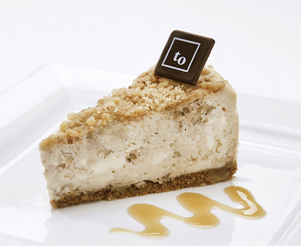 Maple Walnut Cheesecake
Sweetened with pure maple syrup and accented by the earthy, soft crunch of walnuts.
---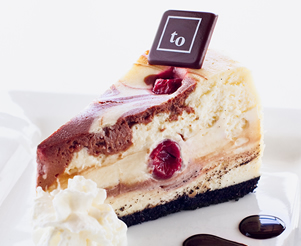 The Sin – Chocolate and Cherry Cheesecake
Made with real Belgian chocolate and sour cherries. It's sinfully delicious!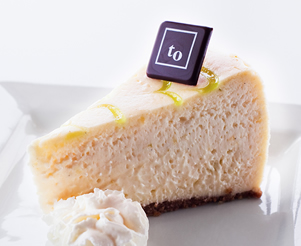 Key Lime Cheesecake
A symphony of citrus in your mouth. Tart lime flavour with a lemon undertone.

---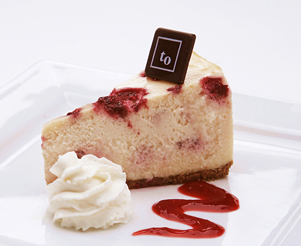 Raspberry White Chocolate
Sweet and rich white chocolate balanced by tart raspberries.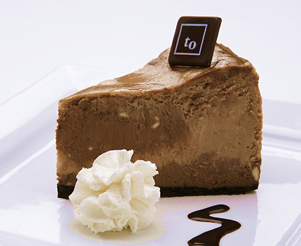 Chocoholic Cheesecake
For the serious chocolate lover. Layers of dark and milk chocolate will satisfy any craving.