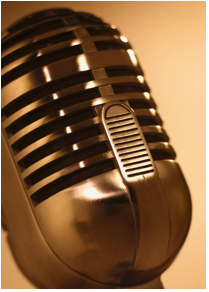 Musical Guests to complement your cravings for Trees coffee, cheesecake and other treats:
Thursday, July 28 @ Granville St –
Cameron Gunn's got serious soul and is happily at home on the guitar. http://www.reverbnation.com/camerongunn
Deanna Cartea brings her genuine flavour back to Trees to share tunes from her debut album, Open Road. http://deannacartea.com/home.cfm
Christopher Clark's rock influences bring a gritty edge to his alternative style. His first full-length record, If This Is All We Have, is sure to bring the singer/songwriter well-deserved industry nods. http://www.christopherclarkmusic.com
Friday, July 29 @ Granville St. –
Gord D. Birtch has a uniquely multi-genre-feel to his work that illustrates his musical upbringing and mass appeal. http://www.westcoastrock.ca/band/gord-birtch
Kate Kurdyak: young; polished; pure; fresh; original.
http://radio3.cbc.ca/#/bands/Kate-Kurdyak
P.D. Wohl possesses both an artistic and technical aptitude for musical creation he fervently brings to appreciative audiences.
http://pdwohl.com/default/home.html
Friday, July 29 @ Richards St. –
Jodi Doidge will be bringing her indie/folk/country charm to Yaletown.
http://www.myspace.com/jodisylviadoidge
Adam Gibb shares his magnetic whimsy with the Trees family tonight. Enjoy.