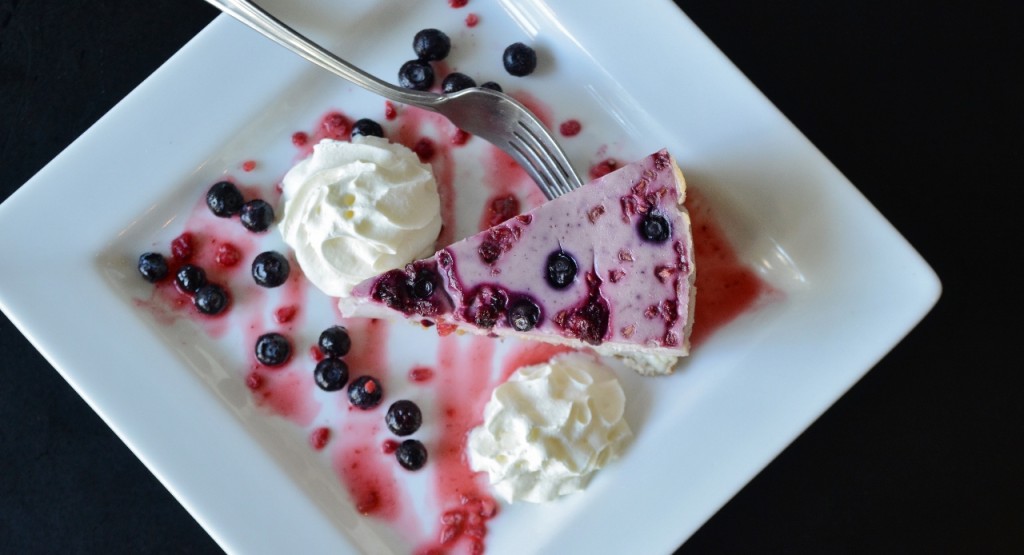 This May, warm up to summer with Trees Organic Coffee & Roasting House's feature cheesecake – Verry Berry! It is a refreshing cheesecake full of summertime flavours with a medley of strawberries, blueberries, blackberries and raspberries.
Harmony of Berry Layers
Made with real berries, the Verry Berry Cheesecake delivers a harmony of berry layers, where each fruit is blended with our signature cheesecake recipe. Atop the graham crumb crust, there's a layer of strawberry followed by blackberry, raspberry, and crowned by a blueberry layer with a splash of fresh berries.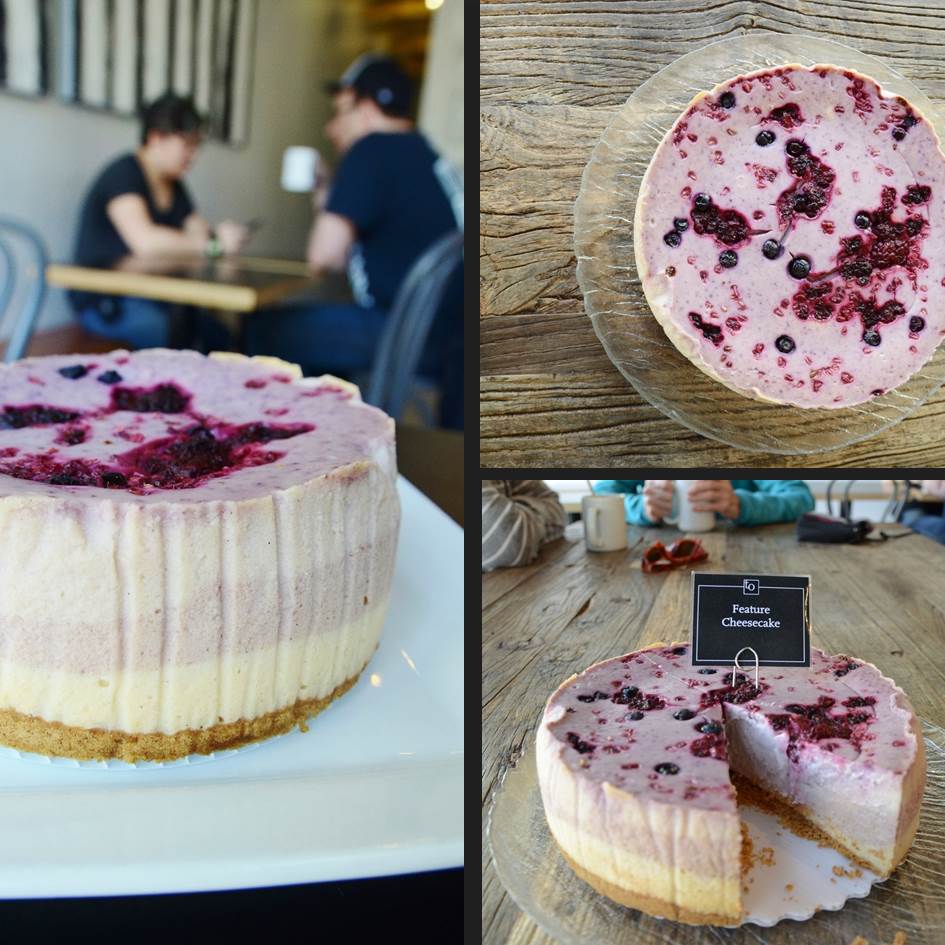 Bursting with Breezy, Berryluscious Flavours
The Verry Berry Cheesecake has a breezy light texture that simply melts in your mouth, but bursts with juicy character. Even the shades of summer are captured in its fusion of blushing pink and lavender colours. Plus, the nutrient-rich berries offer a superior source of antioxidants that have potential health benefits. The cheesecake's fluffy quality and gentle berry sweetness makes the Verry Berry one of the more memorable in our collection of cheesecakes. It is so 'berryluscious', and some say it tastes like decadent yoghurt, you may even want it for breakfast!
Made from scratch at our in-house bakery, the Verry Berry Cheesecake is available at our five café locations for May. It can be enjoyed by the slice or as a whole cake in 3 sizes – 6″, 8″ and 10″. The Verry Berry Cheesecake is berry good for all occasions or simply to celebrate the start of summer!