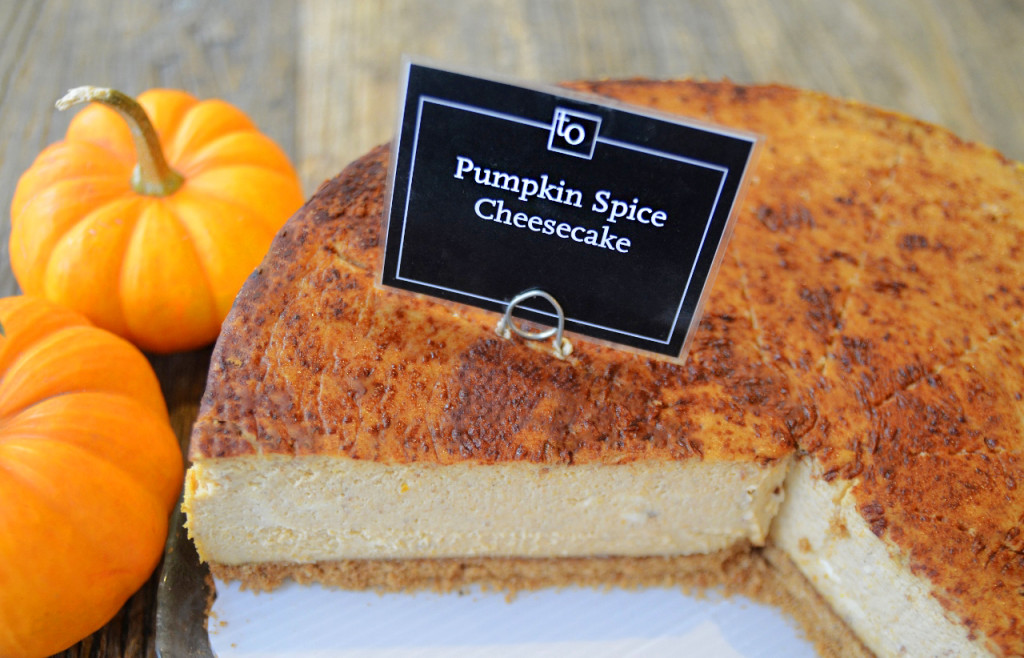 October's arrival heralds the official start of everything cozy-nice and pumpkin spice. When it comes to desserts, a perpetual fall favourite that you must taste is our current feature: Pumpkin Spice Cheesecake. It captures the essence of autumn comfort and is also ideal as a Thanksgiving treat!
Comfy Pumpkin Spice Flavours
All the comforting flavours of fall are wrapped in a delicious Pumpkin Spice Cheesecake. When you bite into this soft cheesecake, you'll be greeted with a light, sweet-spicy surprise of real pumpkin and cinnamon flavours including hints of nutmeg, cloves, orange zest and cardamom. A tinge of cinnamon topping adds an earthy elegance, while whipped cream and a caramel sauce are the final touches to this comfy delicacy.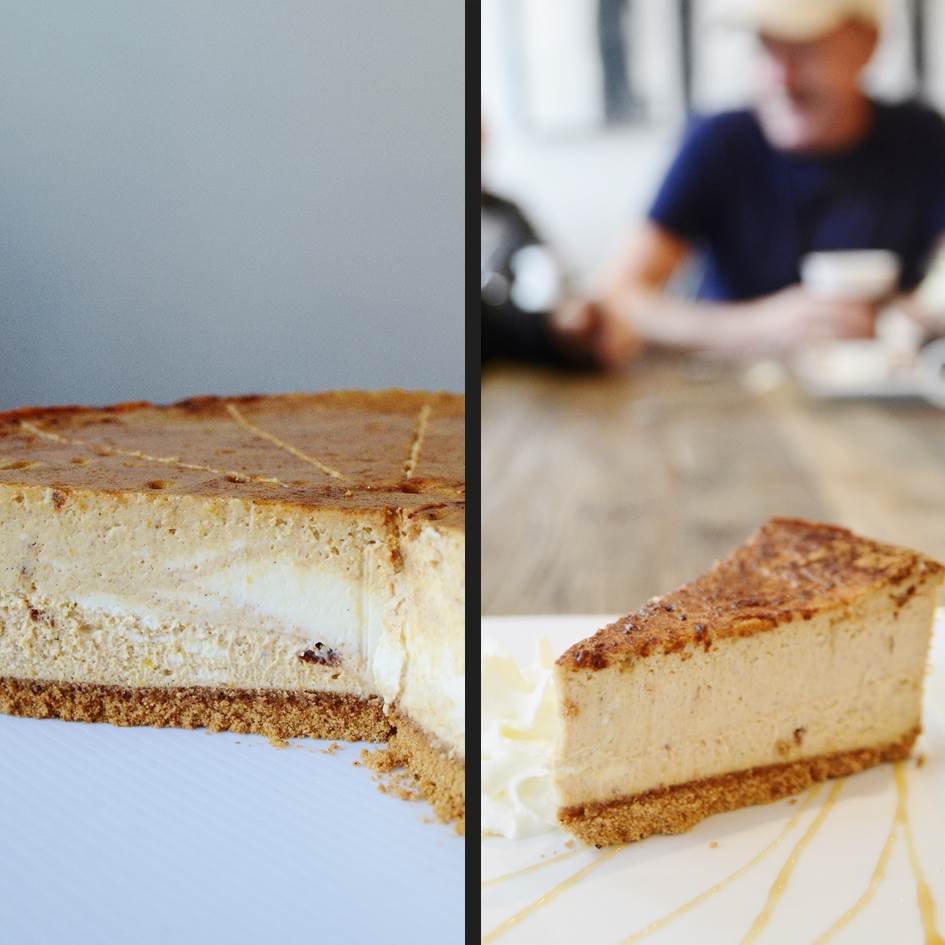 Thanksgiving Treat
Like us, don't you just love the height of fall with its warm and fuzzy qualities? Crisp temperatures, colourful leaves, woolly clothes, toasty fireplaces, and hearty meals get us in the mood for the impending winter months. And, pumpkin spice goodness is as popular as ever in this seasonal shift, particularly as it is often associated with warm times of home and family/friends. So, be sure to make room at your Thanksgiving dinner table for some Pumpkin Spice Cheesecake to share with your loved ones!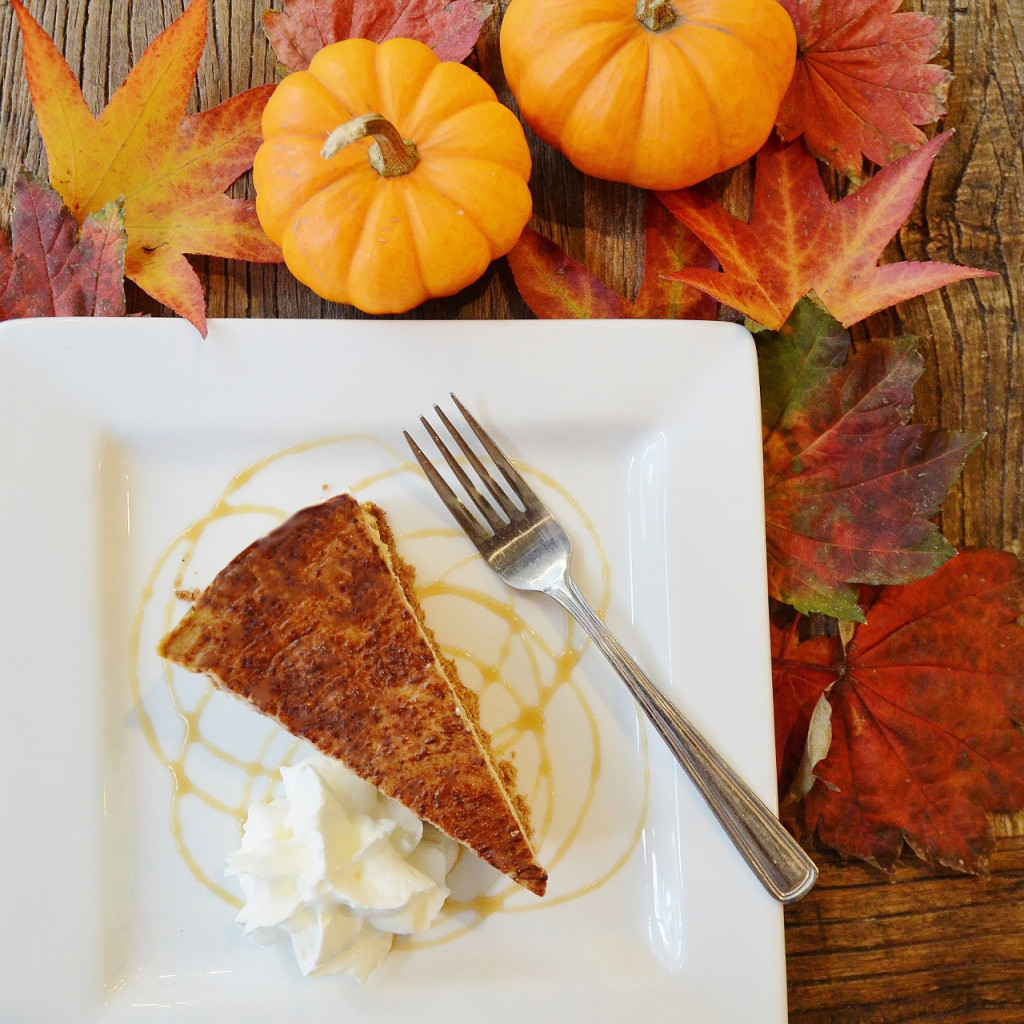 Made at our in-house bakery, Pumpkin Spice Cheesecake joins our family of cheesecakes and is available at all Trees Organic Coffee & Roasting House locations. It can be enjoyed by the slice or to-go as a whole cake in 3 sizes – 6″, 8″ and 10″.