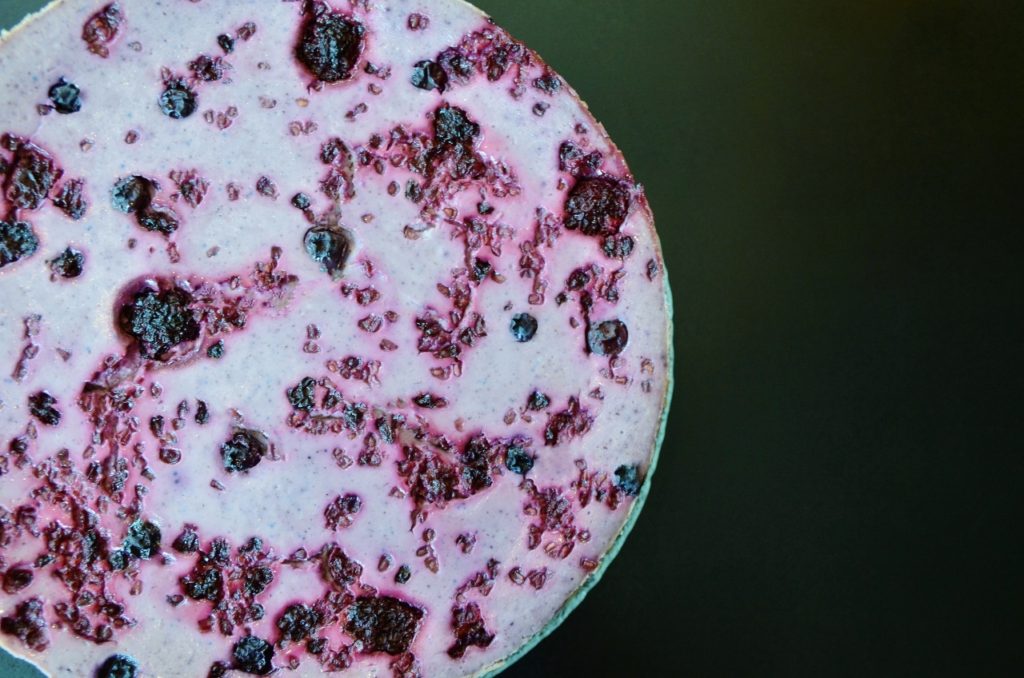 Don't wait for summer to come to you! Summer begins now with the sunny flavours of our current feature – the Verry Berry Cheesecake! Bursting with bold and beautiful summer berries – strawberries, blueberries, blackberries and raspberries – our cheesecake is filled with tangy-sweet satisfaction.
A Berry Kind of Wonderful
Jump-start that summer feeling with a taste of the Verry Berry Cheesecake. It's a vibrant mixed berry dessert composed of layer upon layer of blended cheesecake with real berries, from strawberry, blackberry, and raspberry to a blueberry top, overlaid with studs and splashes of whole berries. This creamy-berry wonder will fill you with juicy, sun-kissed ripe flavours and a fine balance of sweet and tart. And, like the blushing colours of summer, our Verry Berry Cheesecake is rosy and bright. It looks and feels so summery, you'll want to throw a garden party!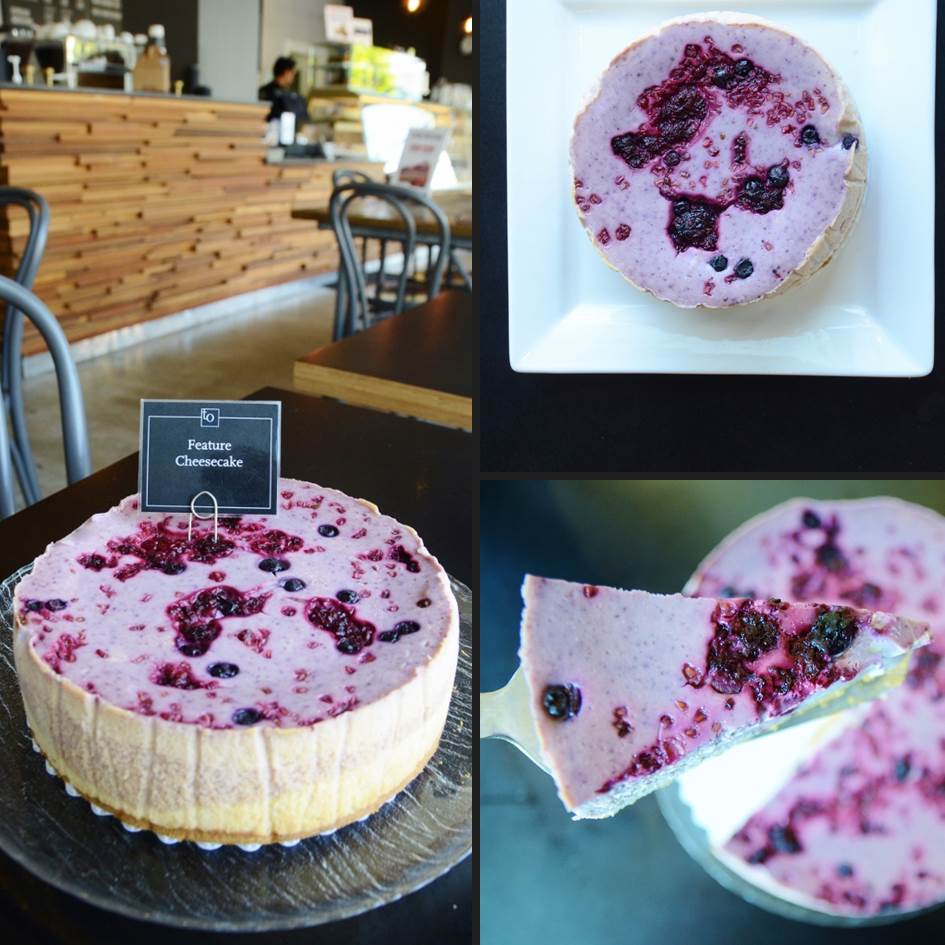 All made from scratch at our in-house bakery, our Verry Berry Cheesecake is ready to brighten up your day and set you up for the best summer ever. Like all our other cheesecakes, it can be enjoyed by the slice or as a whole cake in 3 sizes – 6", 8" and 10" as a treat at home, office or party. Get your summer started now, at any of our café locations in Vancouver, with a cheesecake that is verry berrylicious!