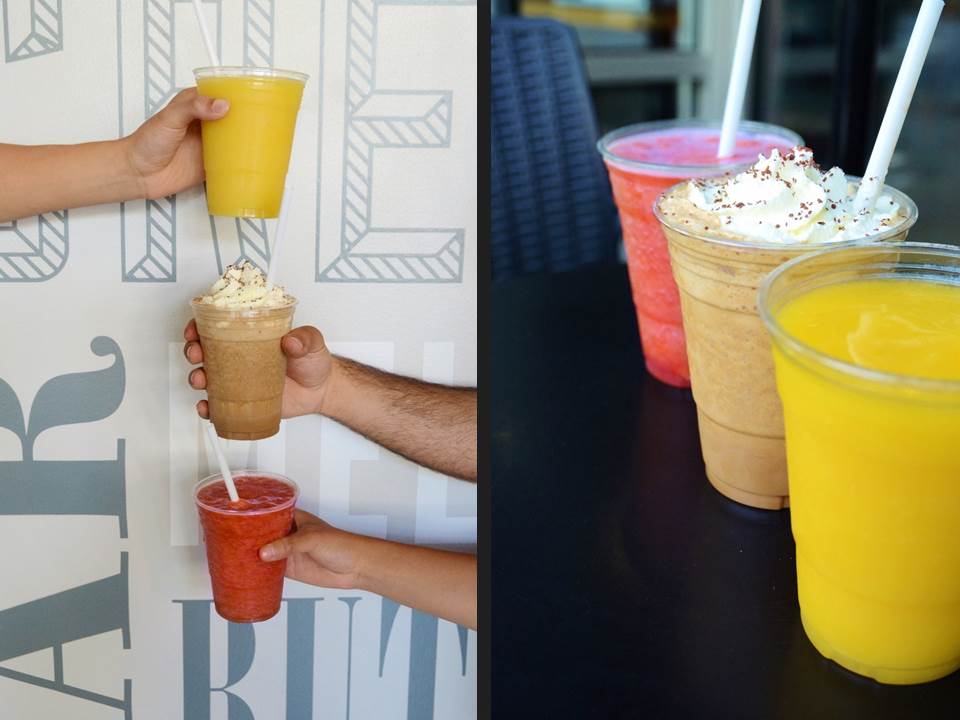 When things heat up in Vancouver, it's time for some summer lovin'! Stay refreshed by dipping into one of our icy blends – Smoothie (Mango or Strawberry) and Cappuchillo – at your nearest Trees Organic Coffee.
All-Natural Fruit Smoothies with Slurp Appeal
We are proud to say that we stick to all-natural ingredients, so our healthy smoothies are made with nothing but 100% fruit, delivering 4 servings per 20 oz beverage. What's more is that these real fruit smoothies are gluten free with no dairy or preservatives as well as no artificial sweeteners, flavours or colours! The thirst quenching smoothies also bring you those fruit flavours you love, guaranteed to leave you feeling refreshed all summer long!
Strawberry and mango are the stars of these super cool drinks that will drift your senses into an endless summer with every satisfying slurp. The exotic Mango Smoothie is a velvety blend of mango puree that will surely transport your taste buds to the tropics. Our sassy Strawberry Smoothie is not just any berry smoothie, but have you feeling like you're drinking ripe strawberries straight from the vine!

Frozen Coffee Frappe to Chill Out
Play it cool with our Cappuchillo, a frozen coffee frappe! It is the perfect thirst quencher for those looking to satisfy their iced coffee cravings, but with a bit more attitude. This lush frosty coffee blend makes for a delightful summer treat made, as always, with natural ingredients and zero preservatives.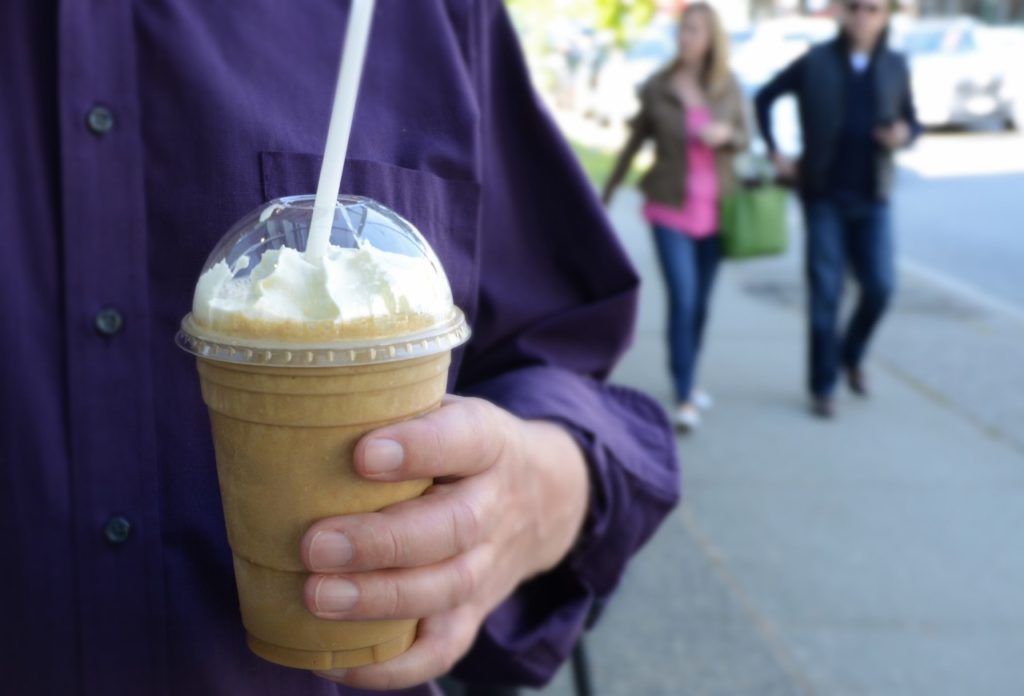 It's time to kick back and grab some of summer's best refreshers. Our all-natural, fruit smoothies and Cappuchillo are the go-to frosty quenchers for chillin' and lovin' this summer.