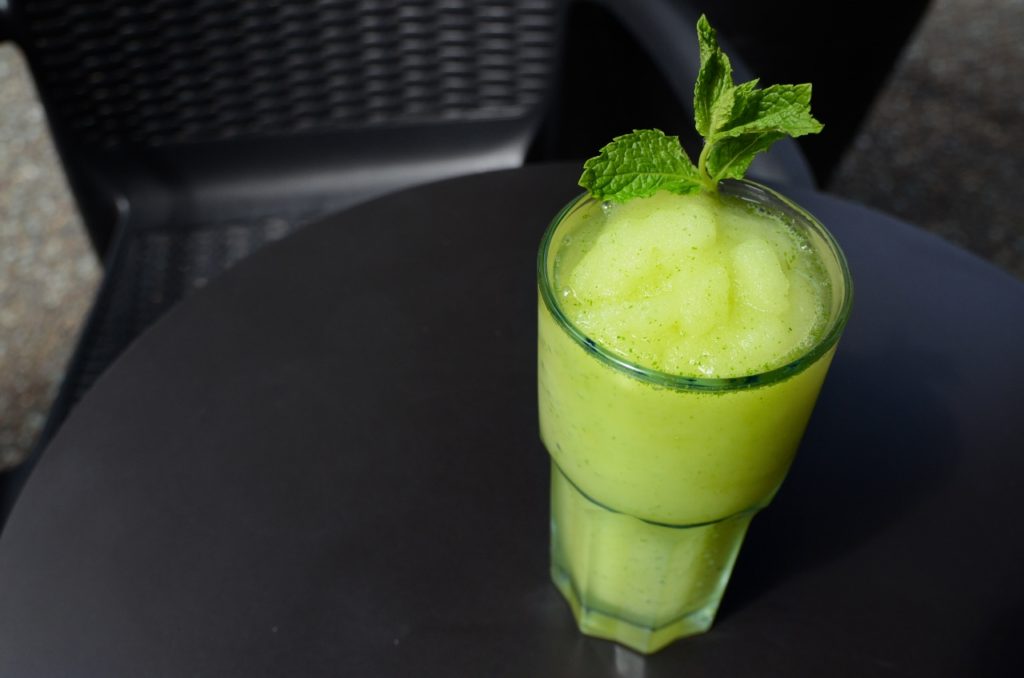 Liven up your senses with a sip of our special summer smoothie – Virgin Mojito! This frisky, frosty fruit smoothie with vibrant fresh minty-lime flavours is sure to put some serious pep in your step!
A Refreshing Blend of Mint and Lime
Make your day awesome by getting an extra surge of energy from a smoothie blend of cool mint and refreshing lime flavours. Our Virgin Mojito Smoothie is made of 100% natural ingredients with no preservatives, artificial additives, added sugars or dairy.
Fresh lime juice and fresh mint are combined into a cool blend of minty-citrusy perfection that offers a playful punch of flavours. The Virgin Mojito is a summer drink that will leave you feeling refreshed and energized to take on any day!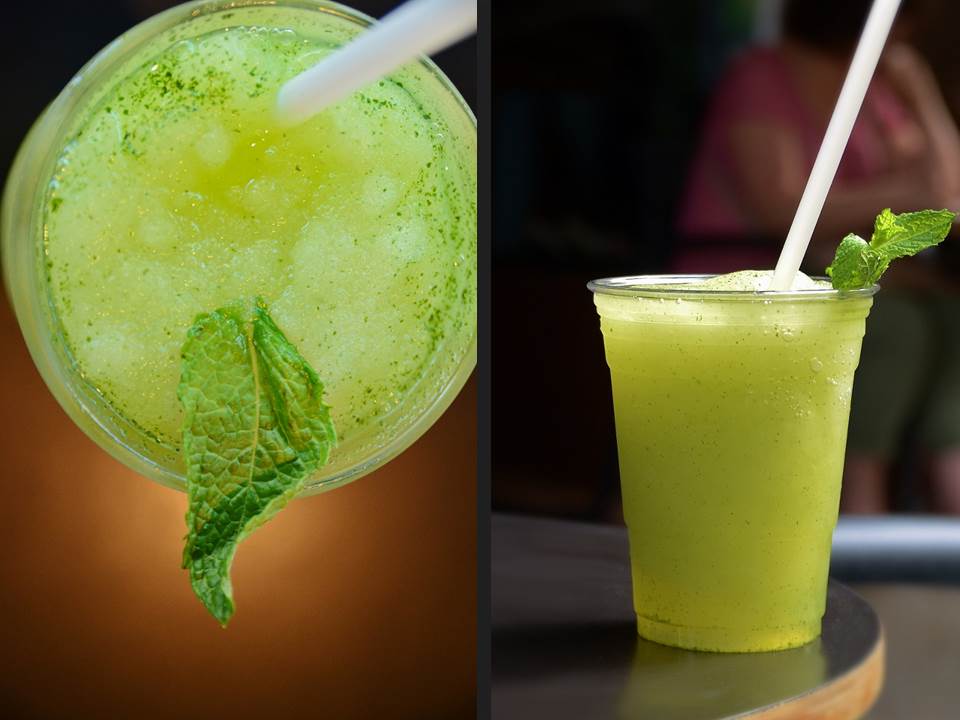 An added bonus, it doesn't need to be 5 o' clock anywhere for you to enjoy this vibrant Mojito mocktail! You get the satisfying and lively taste of a mojito in a delicious blended virgin smoothie so that everyone can enjoy it!
Enjoy the crisp taste of the Virgin Mojito all summer long, along with our other refreshing summer smoothies – Mango or Strawberry at any of the Trees Organic Coffee & Roasting House cafes in Vancouver!