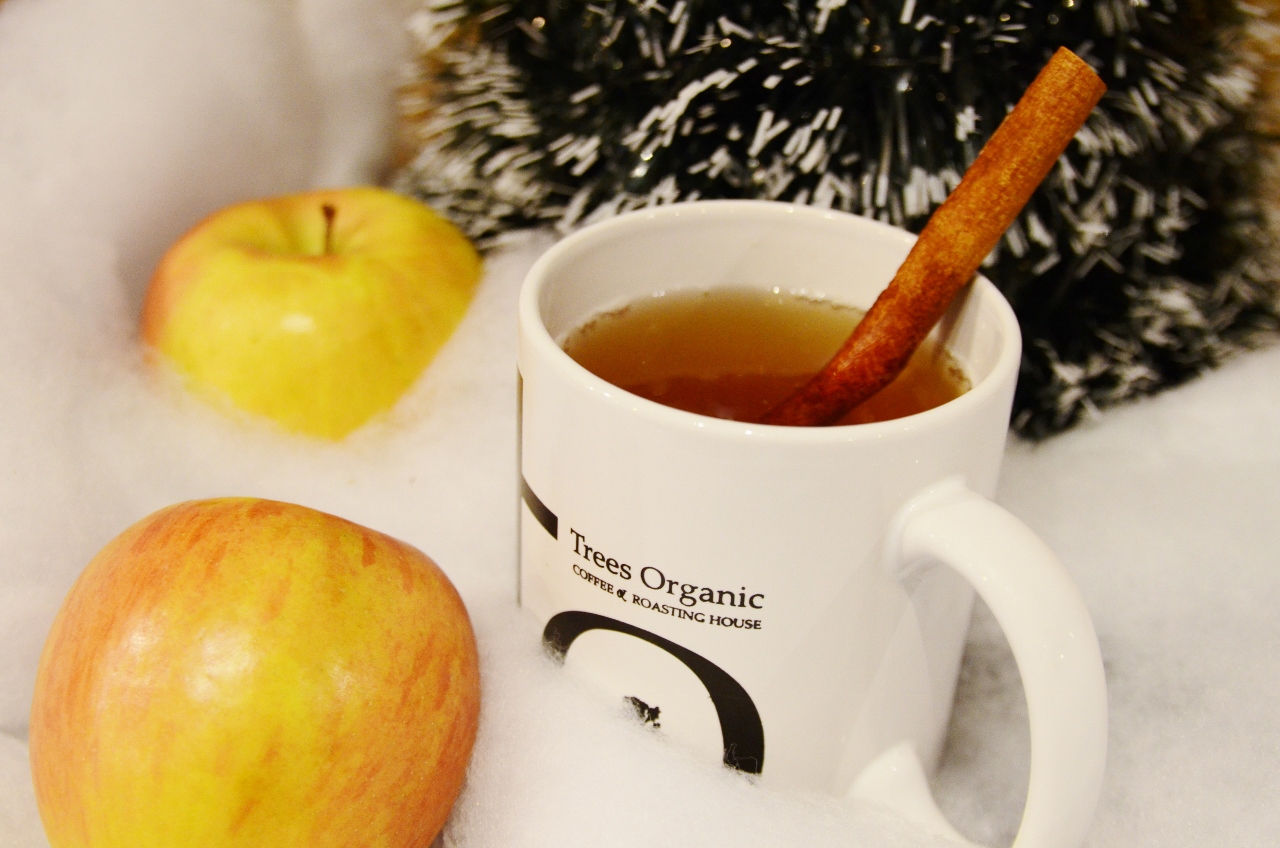 Brrrr, it's cold outside! The best way to beat winter's chill is to crank up the warmth by sipping on our steamy all-natural Hot Apple Cider. With the comforting sweet apple and cinnamon spice flavours, coming in from the cold never tasted better. This might well be the hot beverage that will help you forget about the Vancouver winter!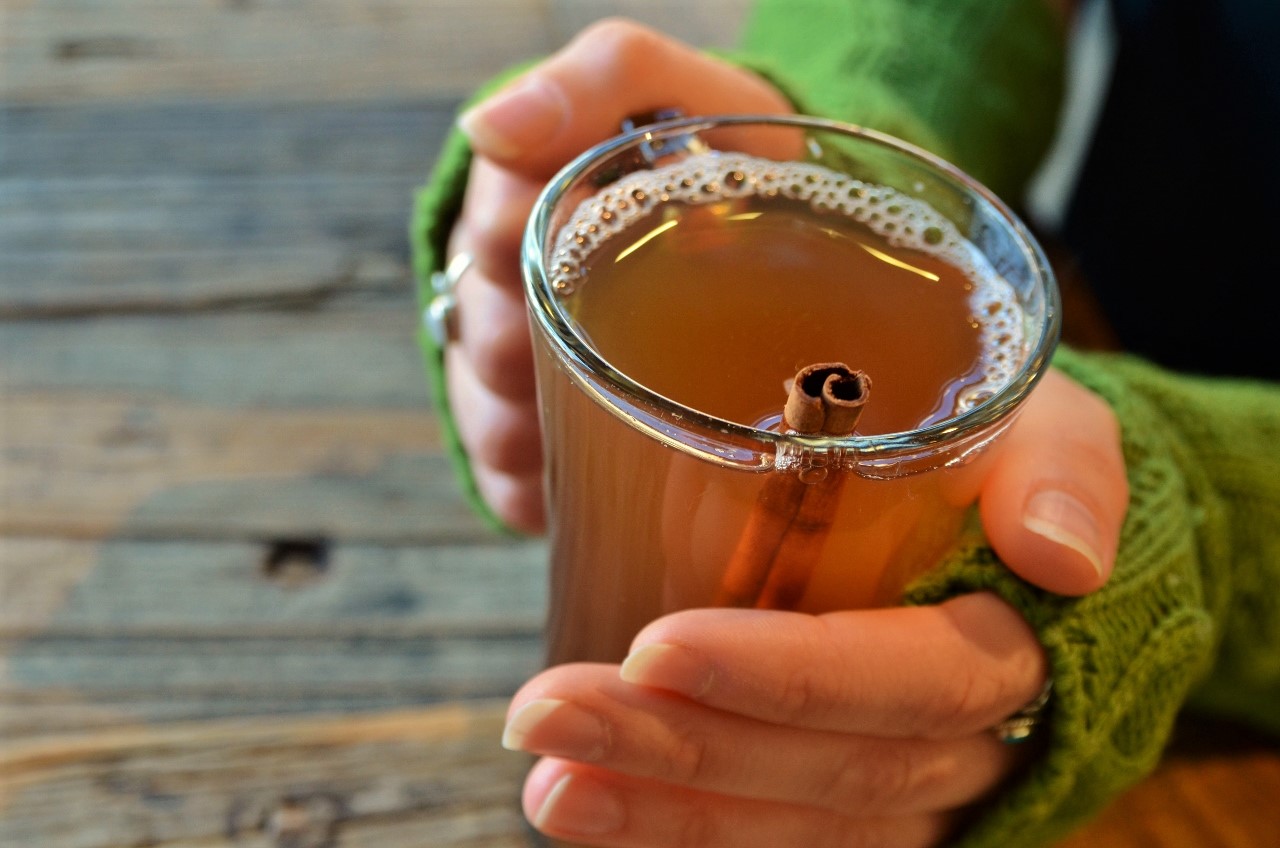 When you're in pursuit of a hot beverage, but want an change from your usual coffee, chocolate and tea beverages, then try our Hot Apple cider to spice things up. It's a treat for your senses – calming, refreshing, and soothing – and sure to warm you up. Once you wrap your frosty fingers around a toasty mug of Hot Apple Cider, inhale its aromatic vapours and sip its zingy deliciousness, you'll likely want to hibernate longer in our cozy cafes. Just saying.
Make the most of these frosty days and embrace winter with a Hot Apple Cider, along with a myriad of edible delights, at any of the Trees Organic Coffee locations.