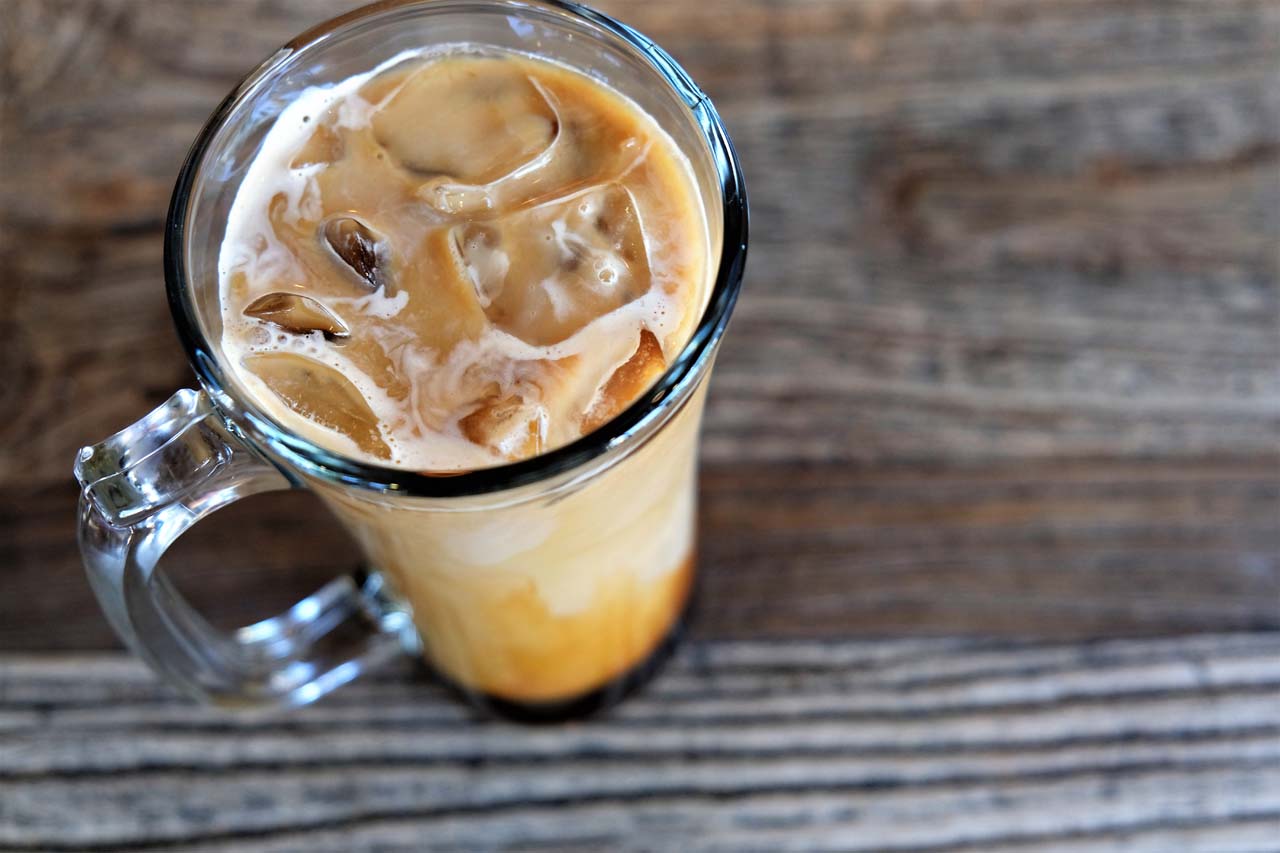 It's the time of year when you can switch out your hot coffee for coffee as cool as ice. Start chilling through summer with our ice-cold coffee drinks, like our Cappuchillo (frosty coffee frappé) and any espresso-style organic coffees that you love can be prepped into a refreshing iced coffee!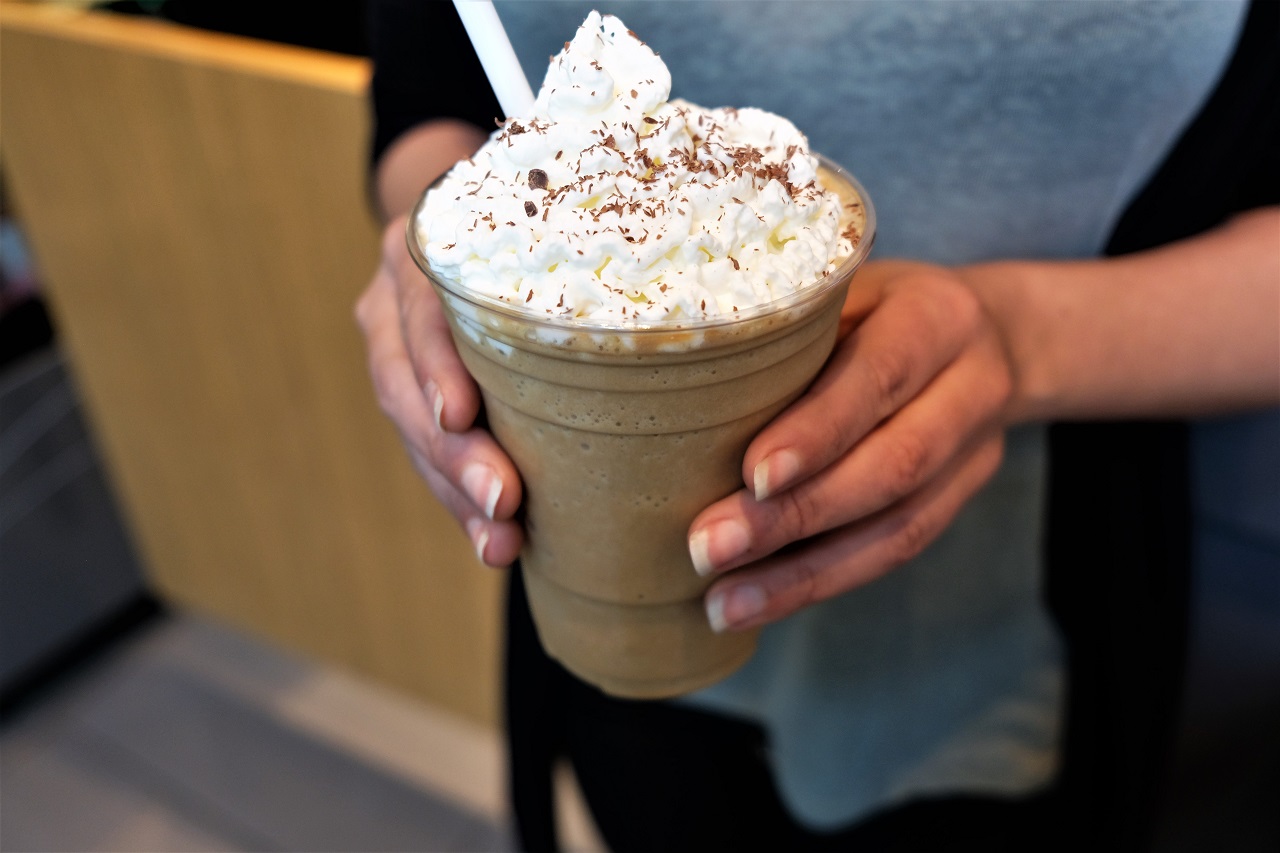 Summer Drinks For The Cool Factor
This summer has a cool factor we can all get into! Sunglasses on, flip-flop-ready kinda cool. Our iced coffee alternatives are made to chill you out and still give you that bolt of caffeine you need, when you're craving your coffee fix but it's just too hot for that cuppa Joe.
Try a frozen coffee frappe – Cappuchillo, or one of our other Iced Coffee options, like a bold Iced Americano, the rich coffee and chocolate combo of an Iced Mocha, or the smooth cool treat of an Iced Latte. This summer-time spin on your favourite hot beverage will help you beat the heat with its cool embrace! Let's all raise our cool coffees to that, and chill!