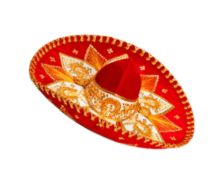 Cinco de Mayo is a day of celebration of Mexican heritage. It evokes pride over a great victory early in the nation's history. Today, this holiday is celebrated throughout North America. It is a happy time to savor great food and drink and good company. This week, we're joining in the celebration.
From April 30 to May 6, you can purchase a 200g bag of Single Origin Organic Mexico Coffee for just $6.99! This a great deal for a coffee with great flavor; this coffee boasts a dark to medium body with a unique dry chocolate taste.
These Mexican coffee beans are already fan favorites among our cafe aficionados and we know you're going to love it. Join in the celebration at our cafes!