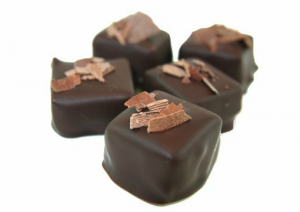 (Note: This event is being rescheduled! Sorry for the inconvenience — we will update you as soon as we have a new date selected!)
We love coffee. Everybody loves chocolate. We got together with our friends at Urge Chocolates and decided to do something about that – and you're invited!
Join us for a gourmet tasting experience of Trees organic coffee paired with local artisan chocolates.
Date & Time: Thursday, June 21 from 6:30-8:30 pm
Location: Trees Organic Coffee & Roasting House in our Yaletown location at 1391 Richards Street (Richards & Pacific)
It will be a fun journey of discovery where you will learn how coffee and cocoa beans are sourced and selected, what influences the flavors and what goes into the finished coffee and chocolate.
Tickets are just $10 per person.
We've only got 20 spots, so get yours now to avoid disappointment.
Get your ticket for our Organic Coffee and Gourmet Chocolate Tasting on EventBrite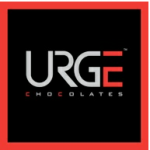 Chocolatier Dirke Botsford, owner of Urge Chocolates, notes that the event will give a chance to coffee and chocolate lovers not just to learn, but to experiment and see what works for their unique palates. "Coffee and chocolate is such a natural combination. Our chocolates are luxurious and creamy, with exotic flavors. Together, the coffee and chocolate accentuate their flavors; the beautiful thing about chocolate is that it can complement, but also contrast with other flavors. It's a great experience."