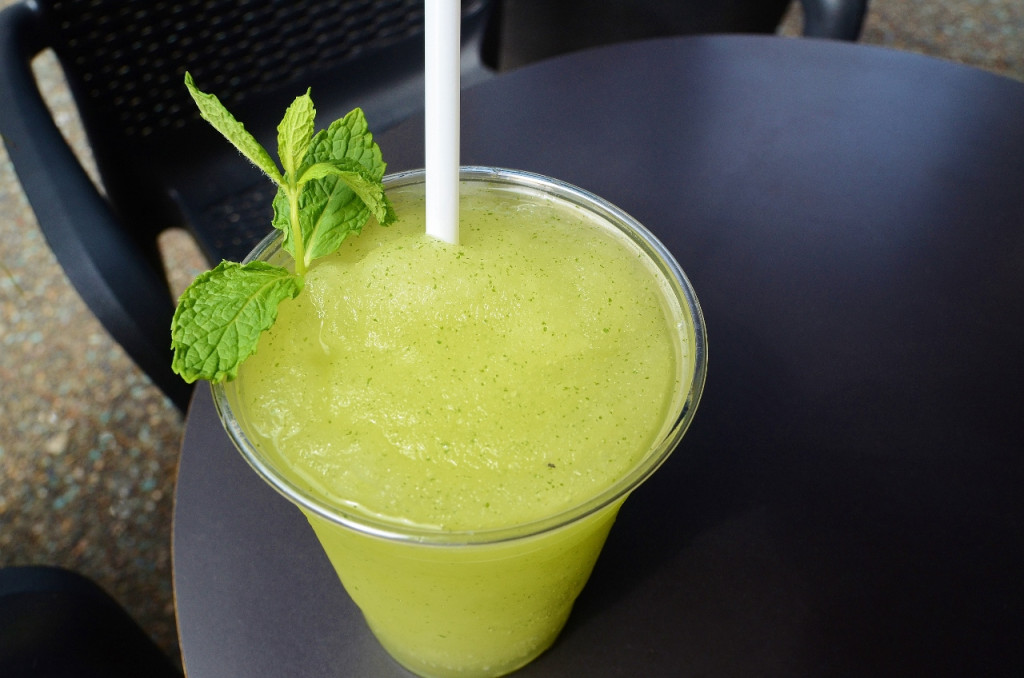 Summer just got better with our newest, thirst quenching fruit smoothie – Virgin Mojito! This crisp minty-lime mocktail is a refreshing take on the popular Cuban-inspired cocktail. When you're in the mood for a cool taste escape, the Virgin Mojito Smoothie from Trees Organic is ideal for chillaxing on hot summer days and nights!
Zesty and Zingy, Fresh and Frosty
Reminiscent of the leisurely Caribbean vibe, the Virgin Mojito smoothie is cool and mellow. It combines the soothing sensation of fresh mint with real fruit juices and an invigorating lime citrus-kick. You'll quickly appreciate the zesty and zingy flavours popping out of the frosty-smooth blend. This new smoothie is sure to become a favourite summer drink, along with our two existing fruit smoothies – Mango and Strawberry.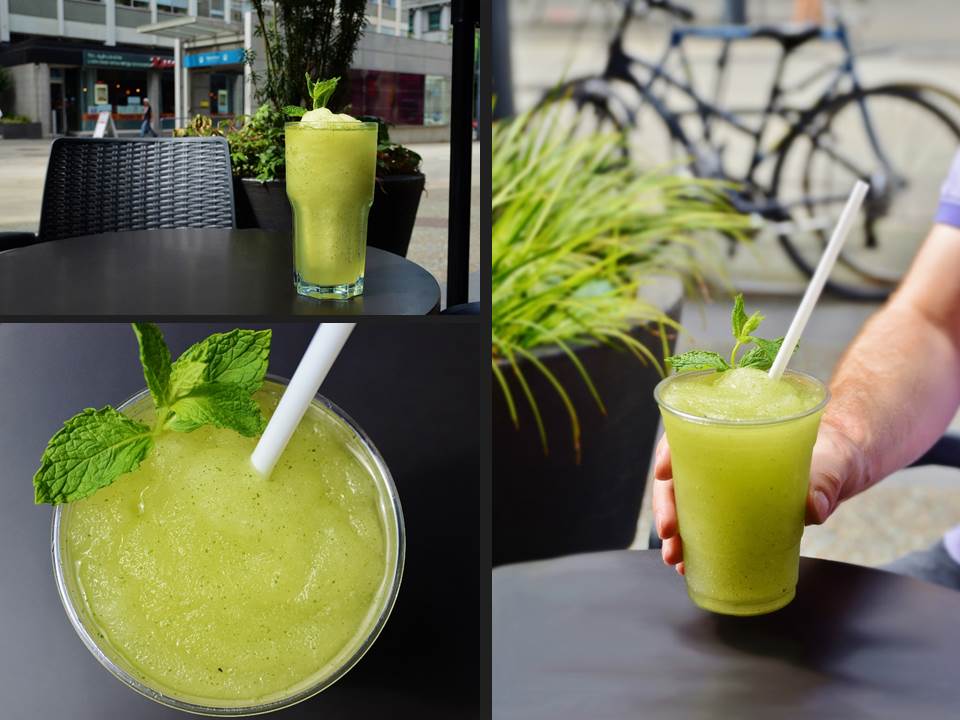 All Natural, Real Fruit
Our three smoothies are all natural and made from 100% real fruit with no added sugar, no artificial sweeteners, no artificial flavours, colours or preservatives. They are also dairy and gluten free, plus vegan friendly. Each smoothie includes 4-5 full servings of fruit! The Mango Smoothie is a tropical pairing of real mangoes and bananas, with a splash of pineapple, while the Strawberry Smoothie brings out the flavours of juicy, succulent strawberries.
Try our new Virgin Mojito Smoothie, along with our Mango or Strawberry Smoothie at any of the five Trees Organic café locations! All smoothie flavours pair well with our famous cheesecakes, but particularly with the Mango Splash Cheesecake!