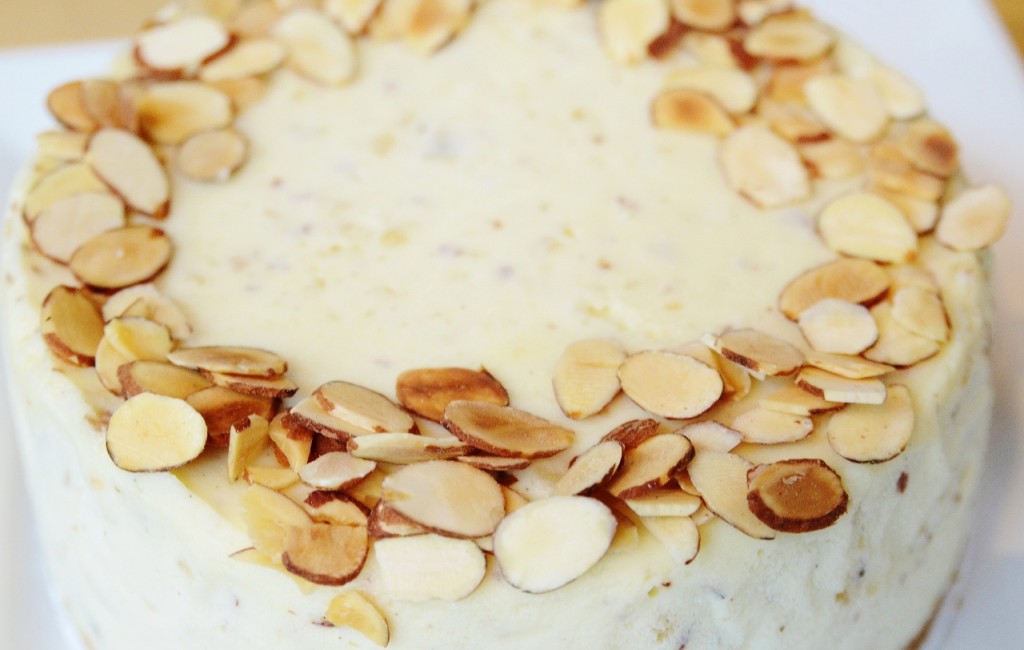 What better way to welcome the coming of March and celebrate the timeless tradition of Easter than with a marvelous Almond Marzipan Cheesecake! A smooth blend of marzipan with almond morsels works harmoniously in our applaud-worthy cheesecake. So delicious, it will be nibbled up quickly like a bunny!
Pretty in Cream
Dress up your March dessert or treat time with stylish Almond Marzipan cheesecake. It could possibly be the prettiest in our cheesecake collection. The dreamy, creamy coloured cheesecake is tailored from the finest house-made marzipan meal of quality almonds and our signature cheesecake ingredients. Specks of crushed almonds are dispersed throughout the body that is poised on a graham crumb crust. And lastly, the cheesecake is adorned and dressed up with a circular crown of toasted almond slivers. It is impossible not to marvel at this elegant cheesecake graced with soft, silky almond flavours. It could change how you enjoy this month!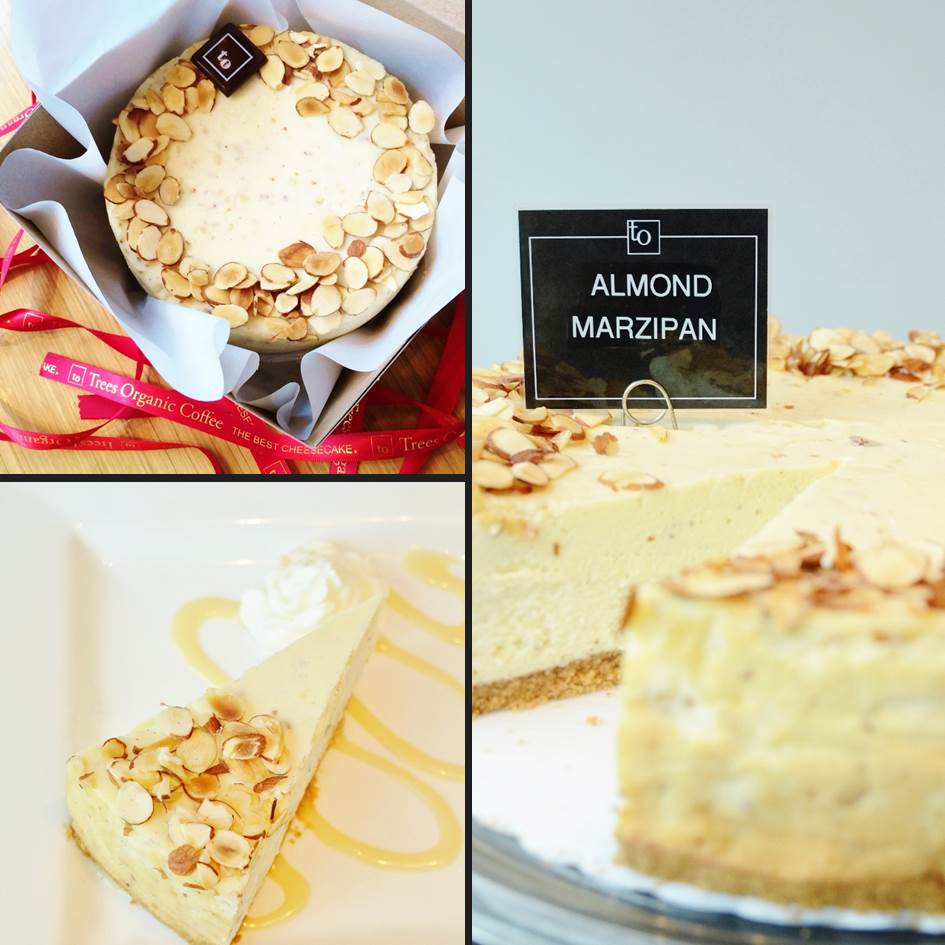 A Favourite Easter Dessert
It's time to look forward to the Easter period and many of the holiday delights. But there is more to enjoy then chocolate eggs and bunnies! Marzipan is also a traditional holiday favourite; Easter without marzipan is like Valentine's Day without chocolate, in our humble opinion. Therefore, the crowd-pleasing Almond Marzipan Cheesecake will be right at home on your Easter dining table and make the perfect sweet ending to your family gatherings. Best of all, it comes in 3 sizes – 6", 8" and 10" – to suit your number of guests. But, of course, this cheesecake is always available by the slice, to enjoy at our five cafes or to take home.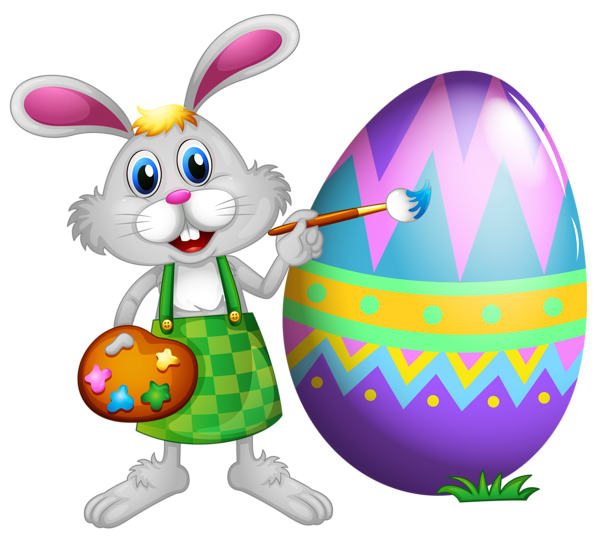 HOPPY EASTER!