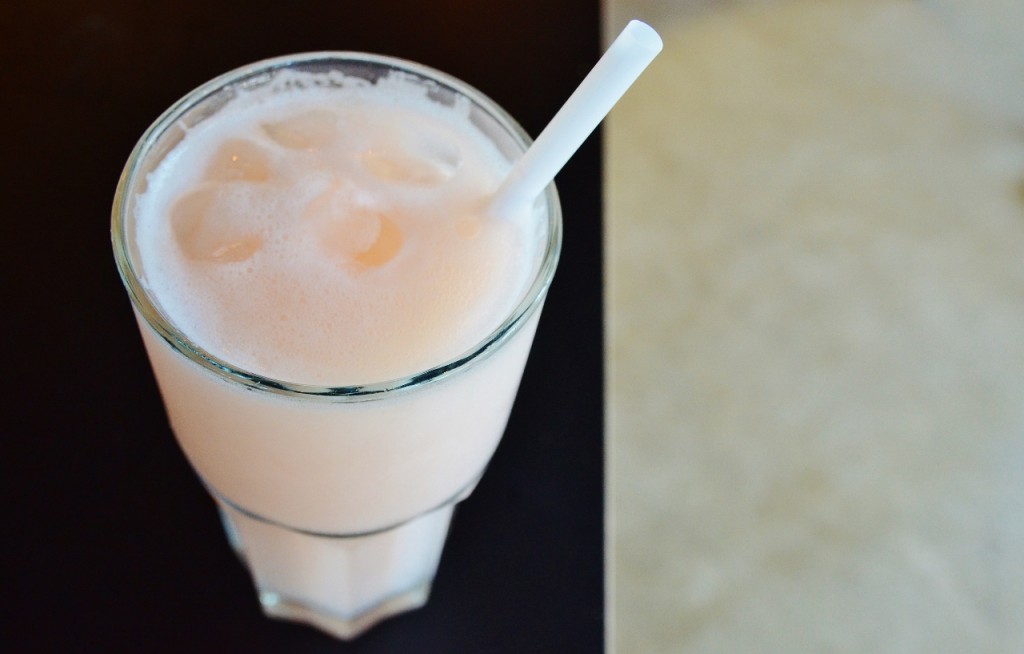 frosty fruit flavours to quench your thirst, pronto!
On hot summer days, our icy-cold Italian Cream Sodas have plenty of sip appeal. Their fizzy or effervescent character offers a refreshing change of pace when you need to quench your thirst, pronto! And, there are four core frosty fruit flavours to try – Watermelon, Peach-Mango, Strawberry and Raspberry. If you've not indulged yet, drop in soon to any of our five coffeehouses to see what the fizz is all about!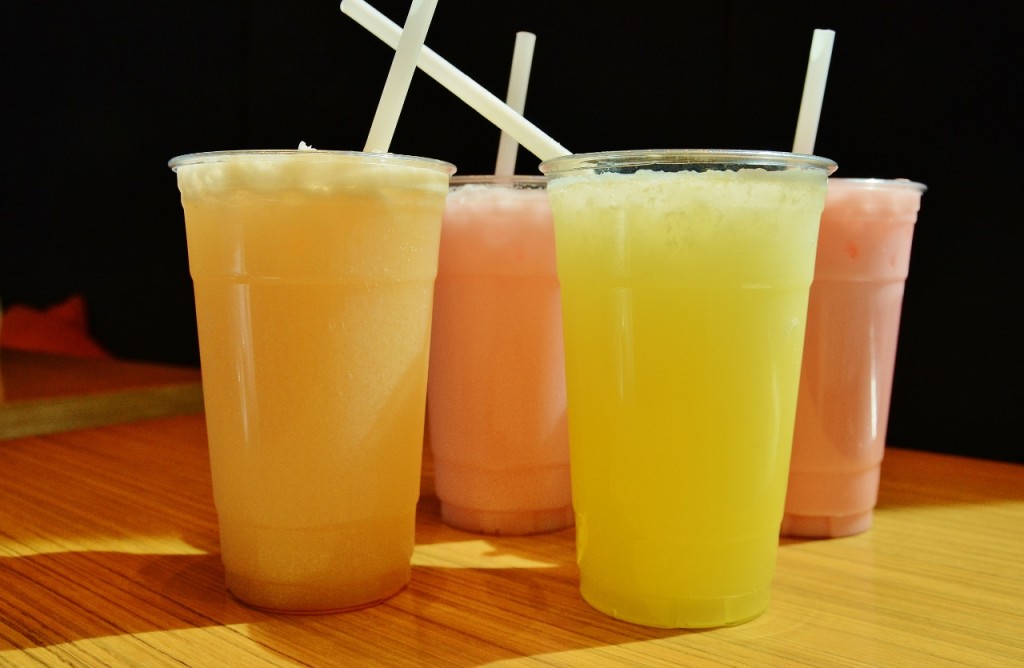 Soothing. Smooth. Sparkly.
Italian Cream Sodas are a quintessential summer beverage that continues to be popular and reminiscent of the soda fountain era of the 40s/50s. A fusion of soda water, ice, flavoured syrup and cream gives the drink a soothing, smooth, sparkly and sweet taste that has a huge slurp factor. It is ridiculously refreshing! The dairy-free option is simply referred to as an Italian Soda.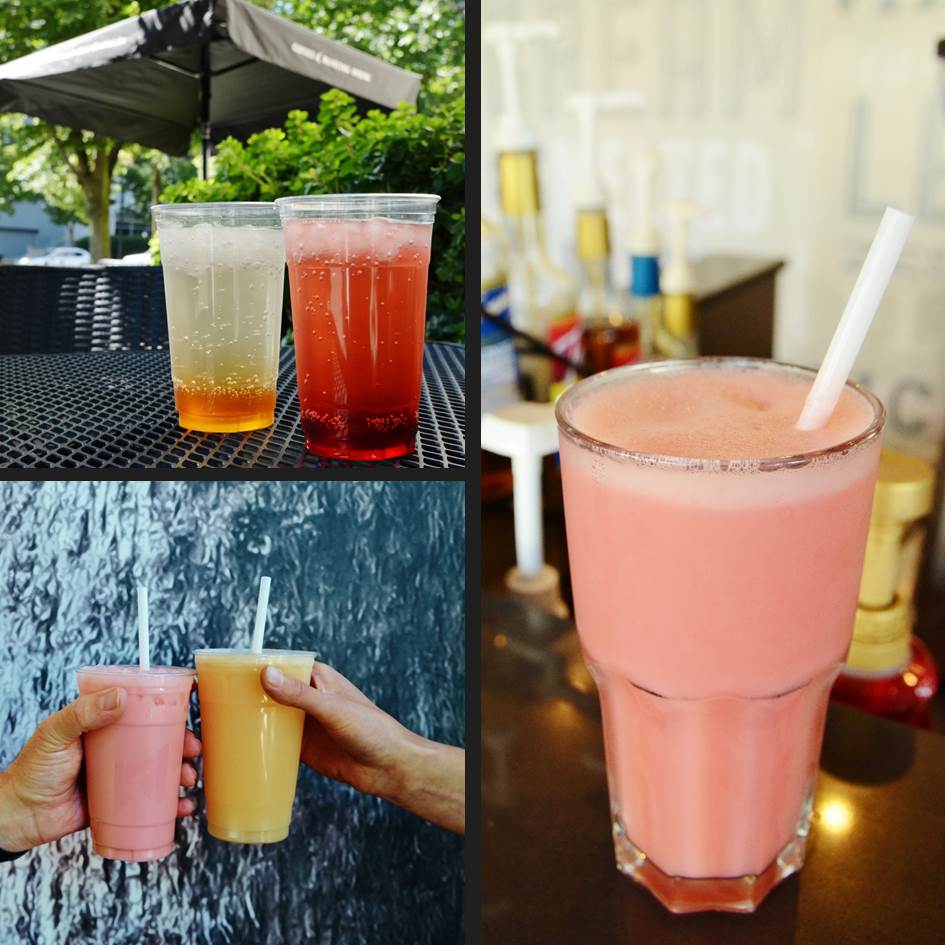 Italian Connection
For decades, classic Italian sodas were a staple in cafes and diners throughout North America. So, what is the Italian connection? The sodas were originally introduced by two Italian immigrants living in San Francisco in 1925 when they brought back a recipe from Lucca (Italy) to make flavoured syrups. They also invented the world's first flavoured latte. Today, their family-owned company – Torani – is a global brand and continues to produce flavoured syrups for coffee, soda and cocktail drinks.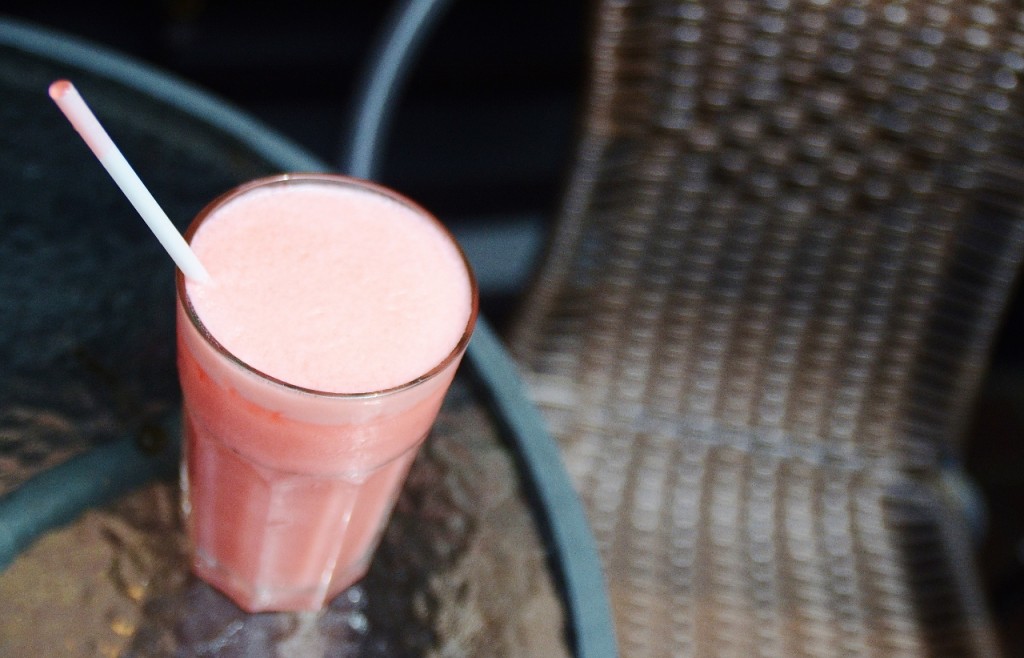 There's plenty of summer left and there's no better time than now to try a chilly-fizzy Italian Cream Soda or Italian Soda! And, if you need to reach for more summer quenchers, we also have real fruit smoothies and Cappuchillos to wet your appetite!