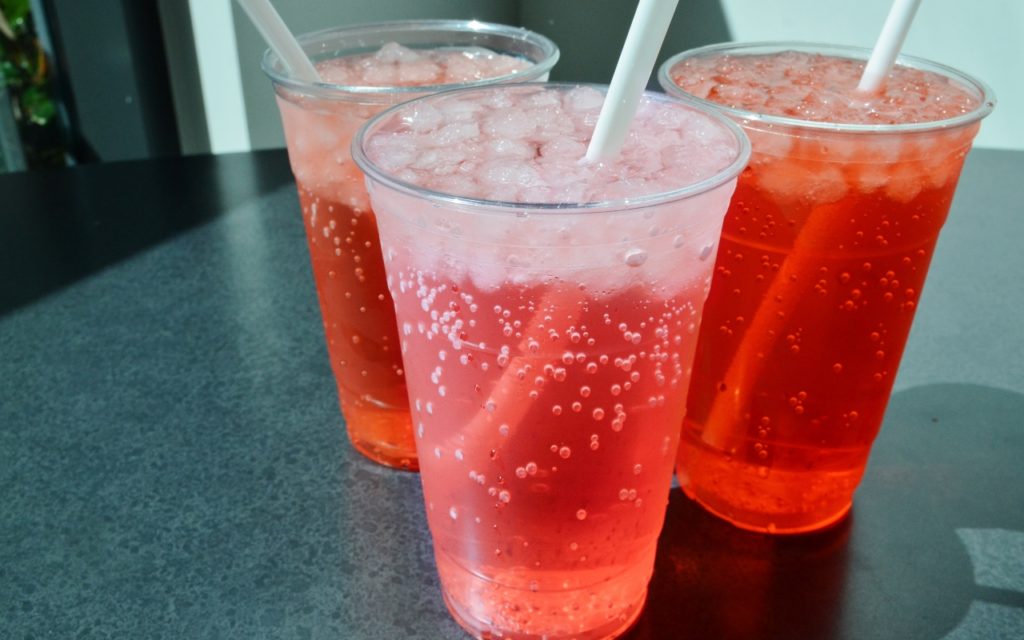 Fizzy, fun, and full of bubbles, our flavourful Italian sodas are just the trick to get you sparkling inside and out this summer! Their delicious effervescence will leave you bubbling with energy, feeling refreshed and ready to tackle any adventure! But their cheerful bubbly nature is not the only highlight of these playful sodas, they're available in a variety of frosty fruit flavours.
Bursting with Bubbly Deliciousness
Our icy cool Italian Sodas are packed with tiny bubbles that are bursting with delicious flavour. Made with a combination of soda water, ice and fruity flavoured syrup, they're great for quenching your thirst in the heat of summer with their unpoppable freshness. And, if you're in the mood for something a bit more luscious, then try the Italian Cream Sodas as a smoother version of the Italian Sodas. Any flavour can be made into a cream soda! Just ask us!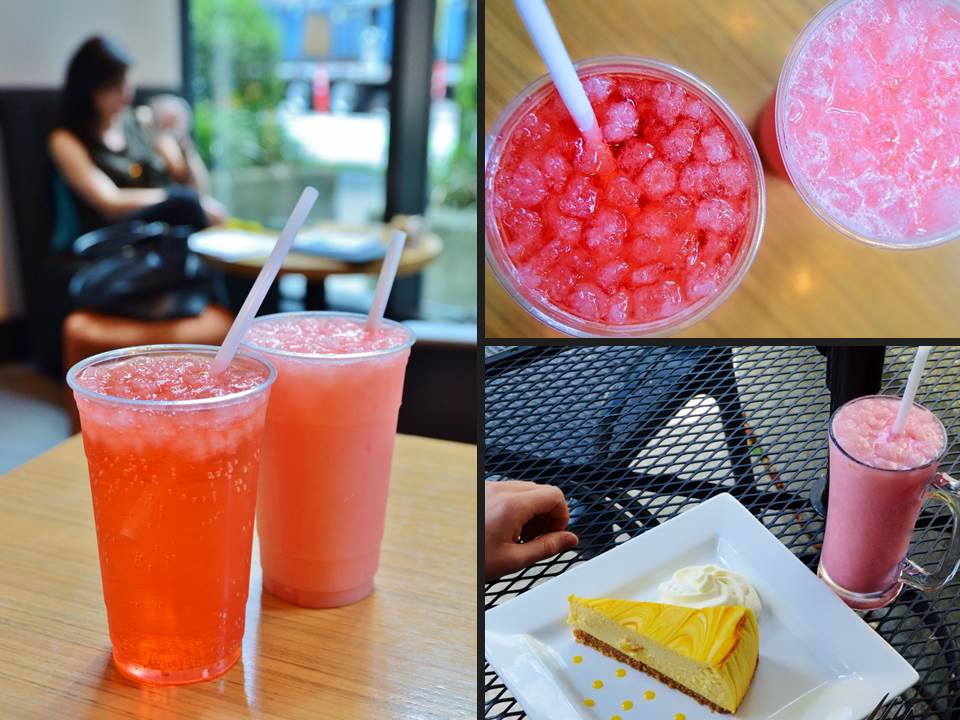 Sip on our three sparkling Italian Sodas and Italian Cream Sodas at any Trees Organic Coffee & Roasting House location. Other summer drinks to keep you cool are our all natural fruit smoothies, including the Virgin Mojito, and Cappuchillo.