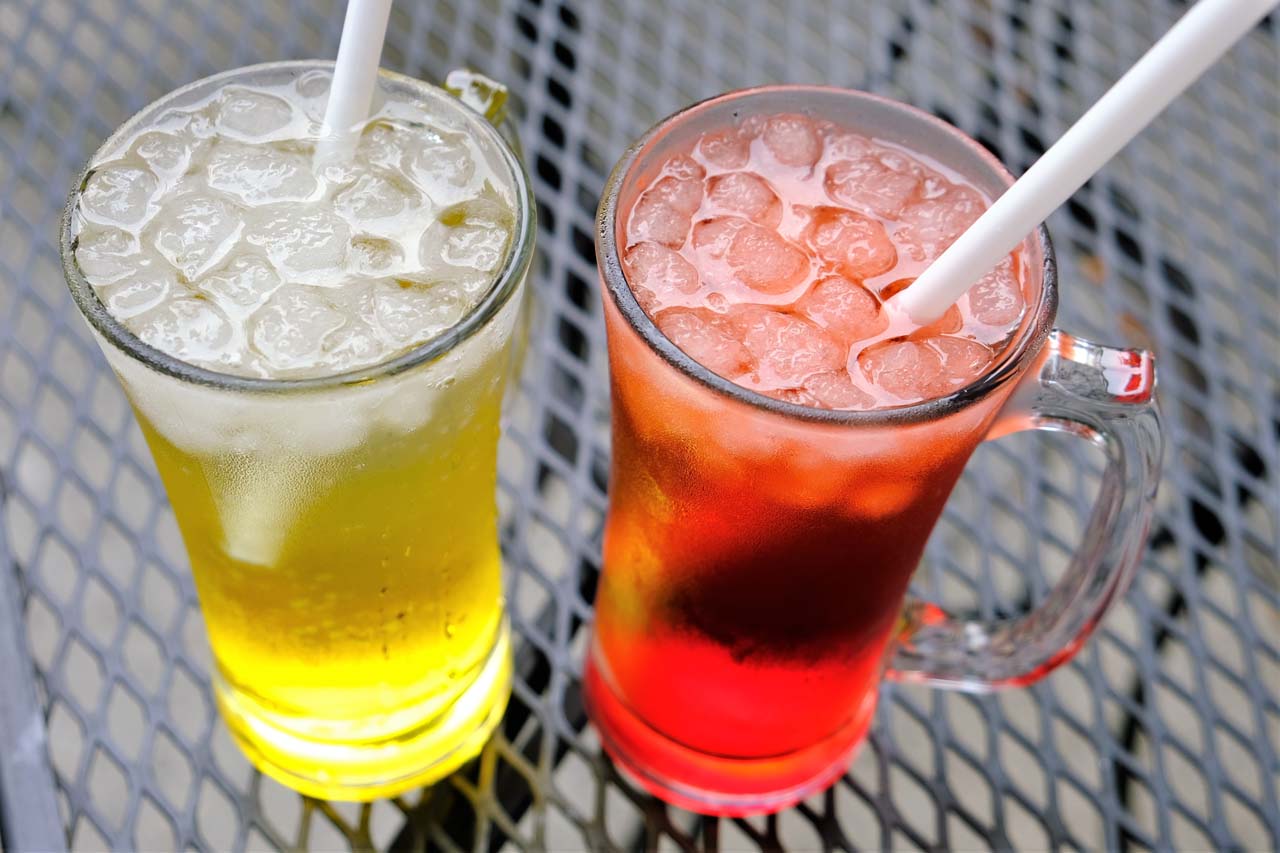 As Vancouver's summer continues to sizzle, hot days call for more chilling drinks! In addition to our fruit smoothies (mango or strawberry), Cappuchillo (coffee frappé), iced coffees and iced loose leaf teas, we have another option to help you beat the heat and slake your thirst. Sip back with a refreshingly fruity and fizzy Italian Soda in a range of sparkling flavours!
Sparkling Summer Drink
When temperatures become unbearable and you need to refresh pronto, go for an easy-to-sip Italian soda. It's a sparkling summer drink with bubbly soda water and fruit flavoured syrup poured over ice – Raspberry, Strawberry, Peach, Watermelon, Passionfruit…just to name a few. And, whatever your flavour preference, it can be made into a smooth and silky Italian Cream Soda version. Regular or creamy, our Italian sodas may be the summer refreshers you've been looking for!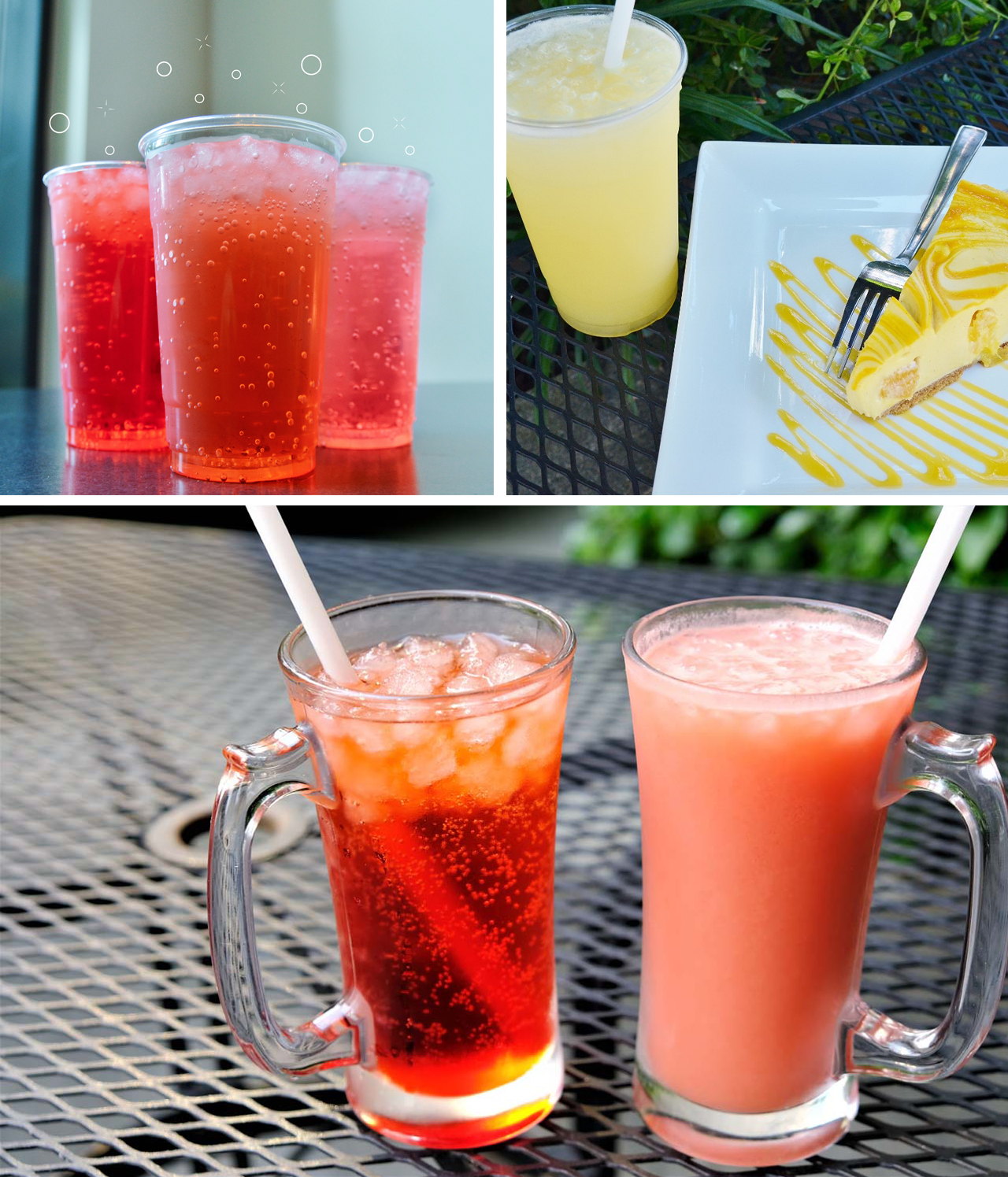 Keep enjoying summer with all our cool drink options, available at five Trees Organic Coffee & Roasting House cafes in Vancouver.